Few indispensable plugins in Wordpress for SEO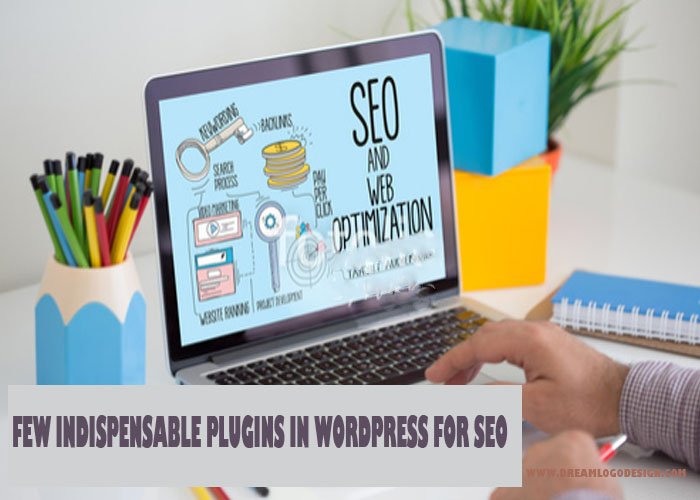 You get your business website completed and you think that all the pages are ready with the desired layout, content and graphics. With all the links placed properly and simple navigation and perfect color graphics that you love looking at it. Let's think that you have chosen WordPress for your website's content management system (CMS). That's a great choice, more if you are new in the web design industry. It's most simple to create a blog or website through it make it run within no time.
Even if it can be live within few days, as it looks all okay to you, it will be a little tough on your part to know that the site yet to get 'optimized'. And the fact is that without proper optimization all your effort will not get the desired attention and result online. But there is no reason to worry, you can do it yourself if you don't want to hire an SEO expert for the job. There are various WordPress plugins that can help you for site optimization and make it perfect for the search engine too.
Here are 5 plugins that can be installed for proper optimization (SEO) of your website.
Yoast SEO This the most installed plugin used by the WordPress users. It's very simple and comprehensive for SEO. You don't have to know a bit of coding moreover, minimum knowledge about search engine optimization (SEO). It enables you to complete a process that contains all the essential elements like meta title, descriptions, XML sitemap and also provides analysis tool.
Google XML Sitemaps Getting ranked in Google search depends on how fast your website gets indexed. The prime purpose of SEO strategy is to get the compete site indexed by Google which enables it to know what the site is all about. The Google bot must get the correct pages to get it ranked and you can aid the process by adding the Google XML sitemap which is automatically generated by the plugin as soon as you put up the content.
Google Analytics by MonsterInsights The work is done after you have launched the website but you should check the performance. Without knowing the areas of improvement you cant the required inputs. This plugin allows you to embed an analytics code on the pages of the site for getting the data completely.
WPtouch Mobile Plugin With the most required thing about your website being mobile-friendly this plugin enables you to make it without investing for prospective developer. You can customize the look without knowledge about coding.