What We Do

Our graphics design services alongside web and digital solutions span a good range of services. this is often a quick description of what we've been doing and still do.
How We Do It
Just Process It

Through careful and smart planning, strategizing, and consulting, we come up with the right framework for research and analysis designed to offer you the simplest solutions. We follow a 5-step process which is not only effective but also convenient for our clients as well as teams.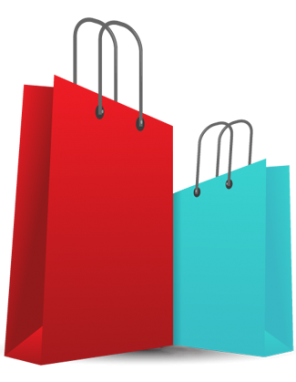 Selection of Package
Our services are inclusive of logo designing, branding, digital marketing, website designing & development, among other such services. To avail our services, you have to pick any of our four packages for any designing services. Our packages come in four different types – Starter, Basic, Value, and Premium.
Strategy, Planning and Consulting
We carry out detailed research and analysis of the project. The aim of this is often to know the market and our clients' competition by breaking down the knowledge we gather. Then, we come up with templates that serve our clients' goals best – whether it's to make a solid brand identity or create a web platform that re-engages their customers.
Presentations
After incorporating findings from our research and analysis within the templates, we present them to our clients. this is often once we inform them of the small print of the templates and obtain their feedback.
Unlimited Revisions
In case you want corrections or changes made to aspects of the templates, we will assist you with that, free of charge.
Final Files Delivery
This is the final phase where we professionally deliver the finalized files to you in different formats, namely in JPG, .GIF, .BMP, .PNG, .EPS, .PDF, .PSD, .TIFF, .AI, etc.
Packages

Start with only
40%
We have 4 packages; the Starter, Basic, Value and Premium Packages. They are very pocket-friendly and more importantly, you get value for money spent.
Website Design and Development
Flyer One Side(Single page)
Flyer Both Side(Single page)

Personal Project Manager
We assign a personal project manager to every job. They will be responsible for scheduling informative consultations with the clients with a view to understanding their (clients') tastes and preferences. The managers will then come up with strategies and plans on how the project will be accomplished. Your manager will keep you informed of any developments throughout the project duration.
Unlimited Concepts & Revisions
Since we want you (our clients) to be satisfied and happy, we make revisions and concept changes to aspects of the project as much as you want – until we find exactly what you want.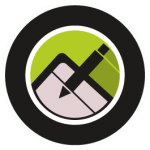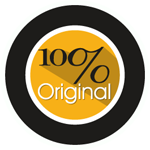 100% Originality
Professionalism and Creativity constitute the foundation of Dream Logo Design and over the years, we have consistently provided our clients with 100% originality in projects. The experience and diversity in skills of our team members helps us achieve this.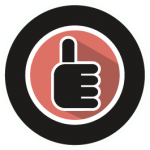 100% Satisfaction Guaranteed
We do not rest until our clients are completely satisfied. Policies like Unlimited Concepts and Revisions and Personal Project Manager, help us realize this every time.
Recent Work

Although every project we accomplish is unique, they all share one thing in common, and that is; the approach we used is one that integrates our clients' business models and focus on making it personal to the client and their customers. We have successfully completed thousands of projects and these are just examples of our most recent projects.
All

Logo Design

Print Design

Stationery

Website Design and Development

Illustration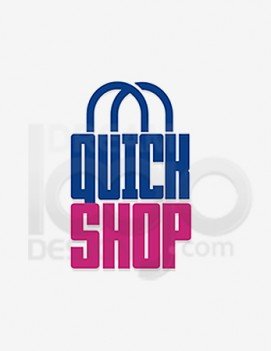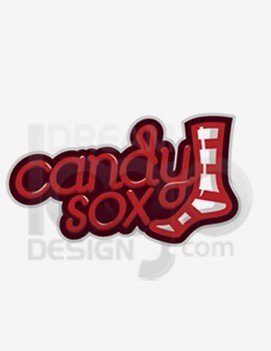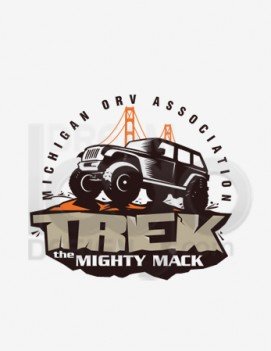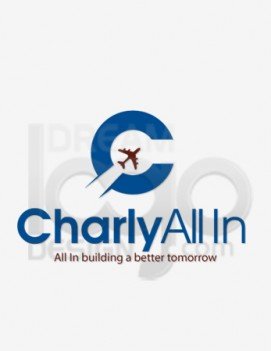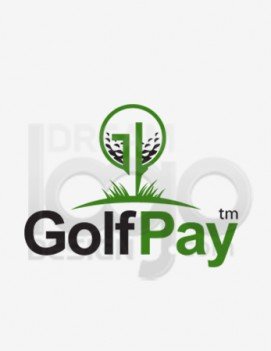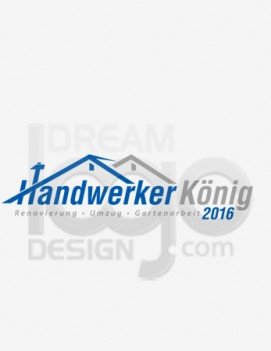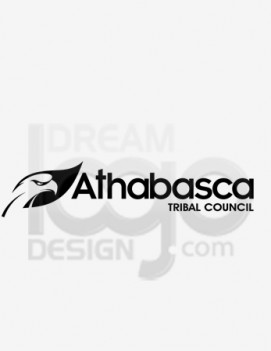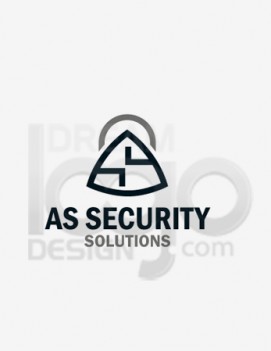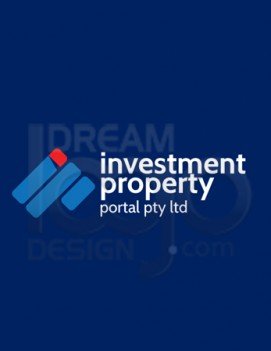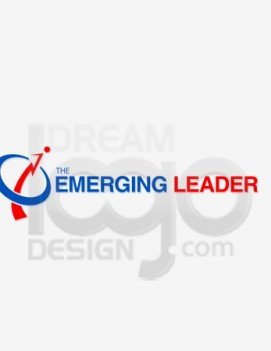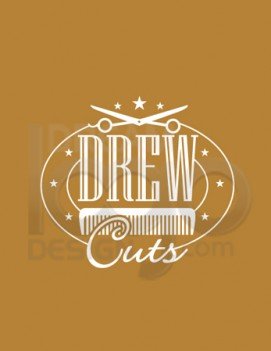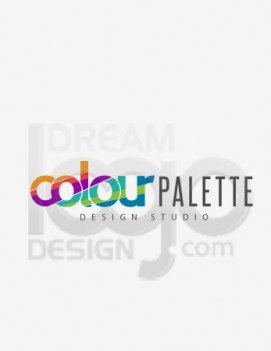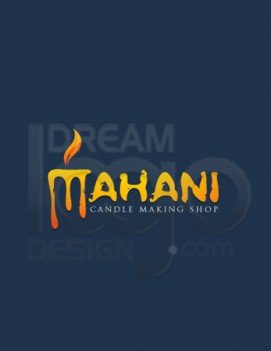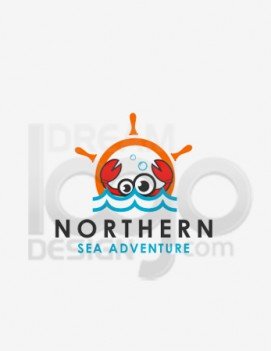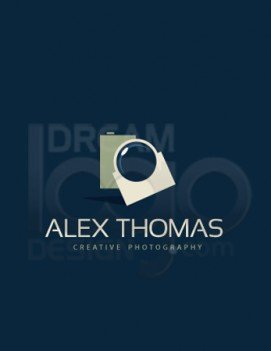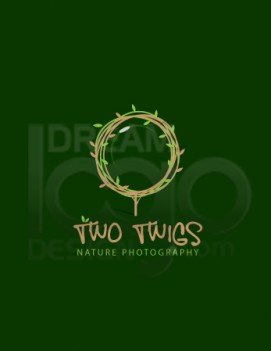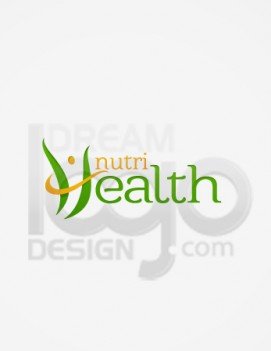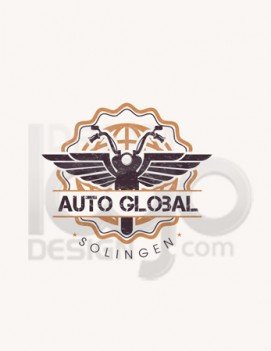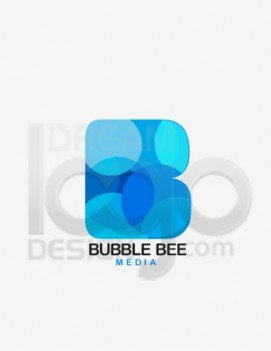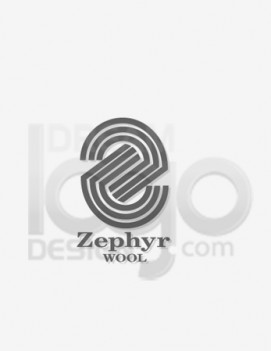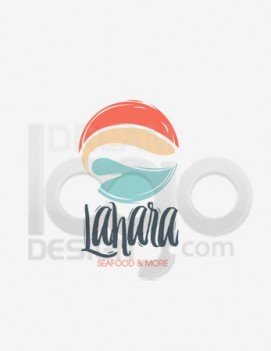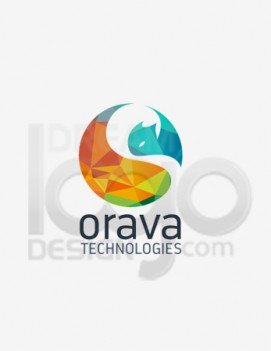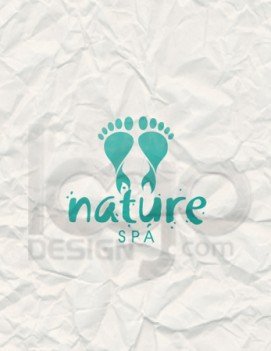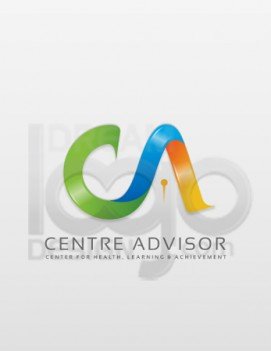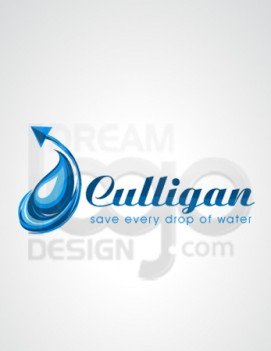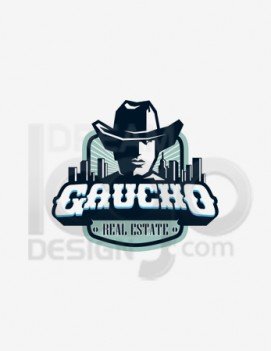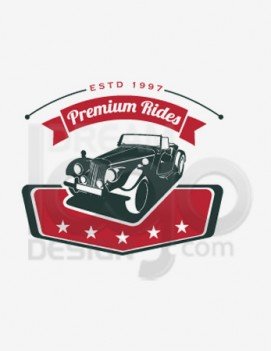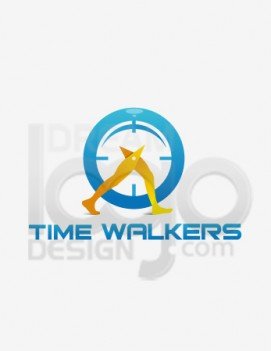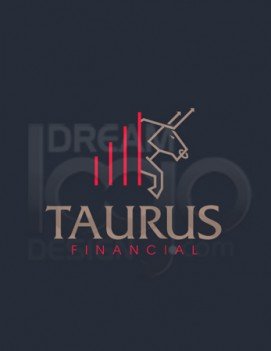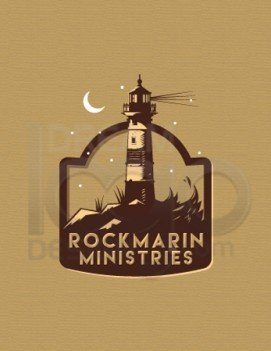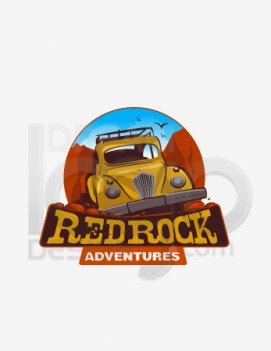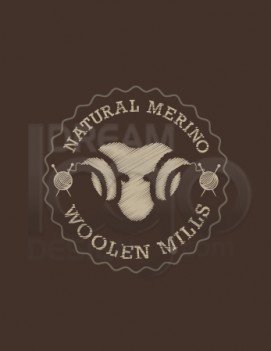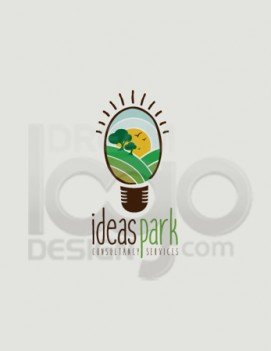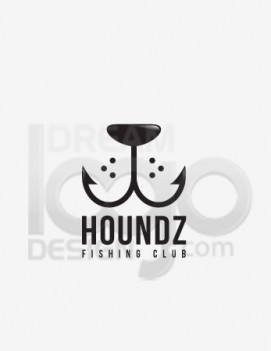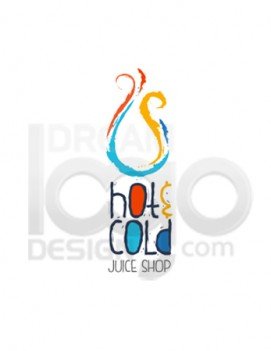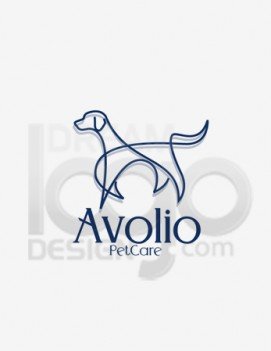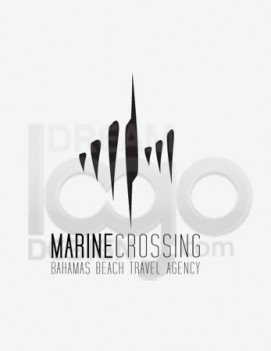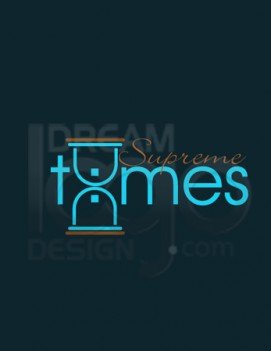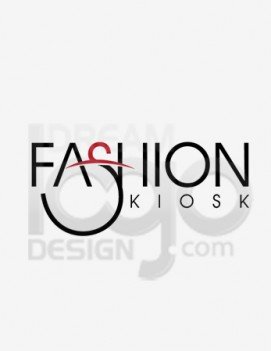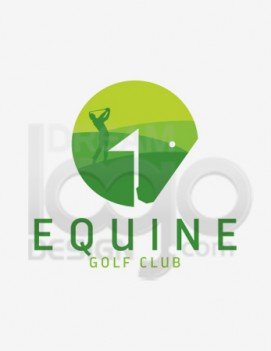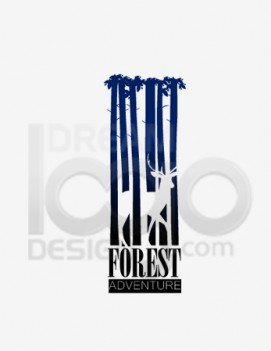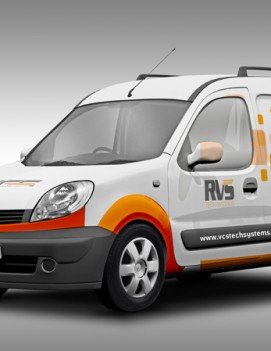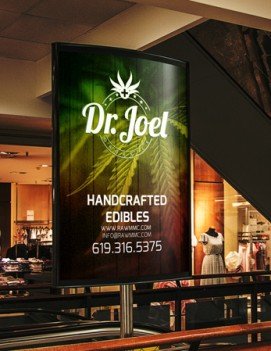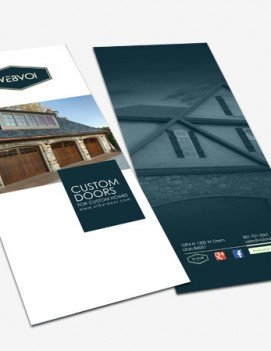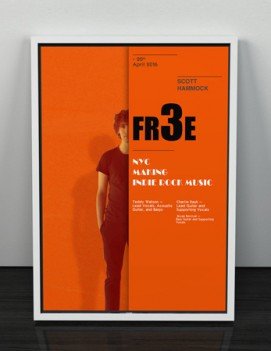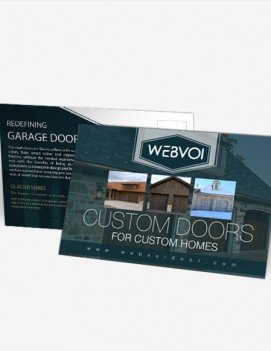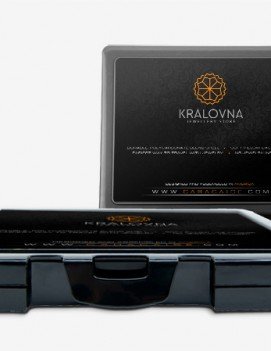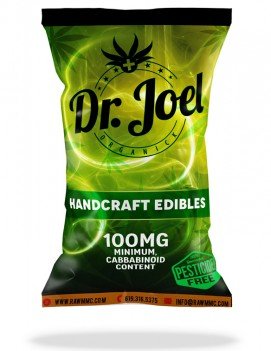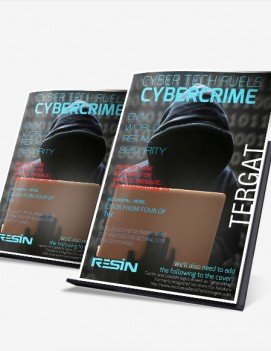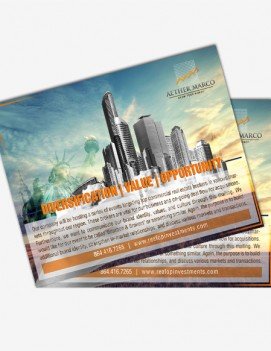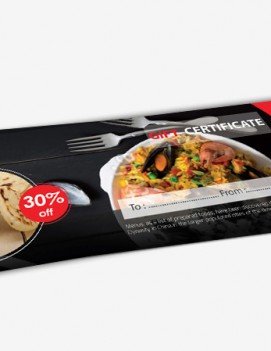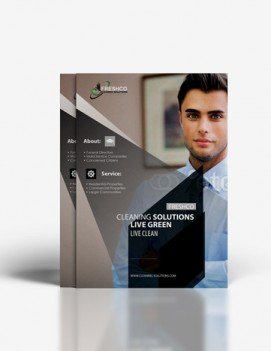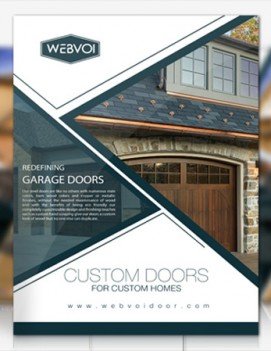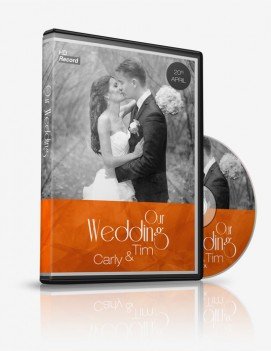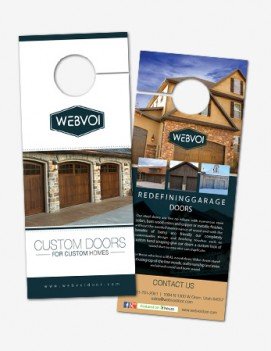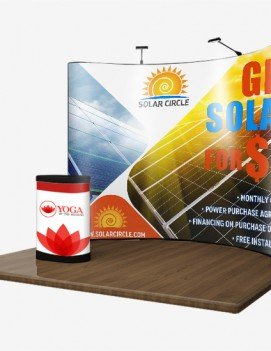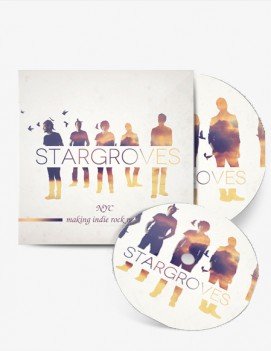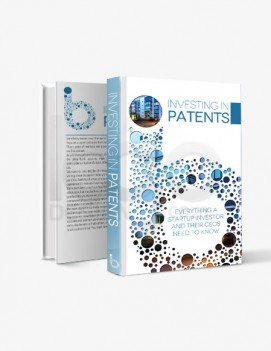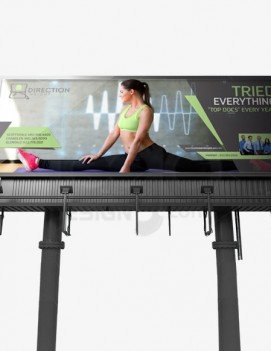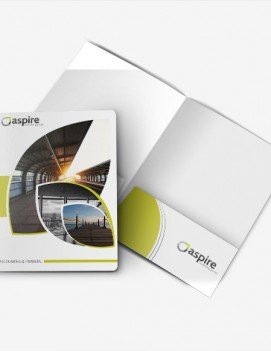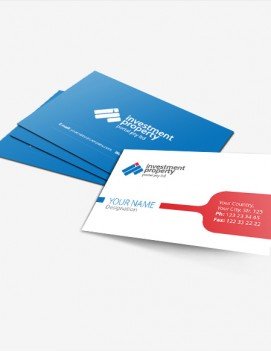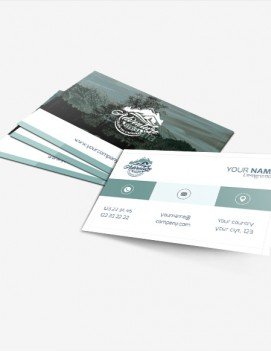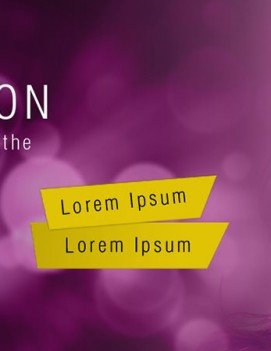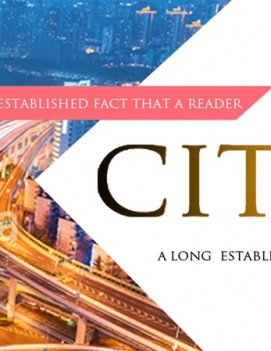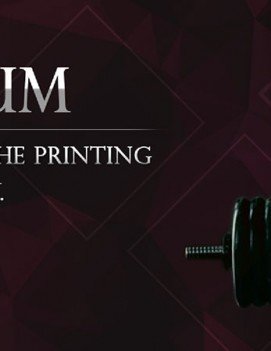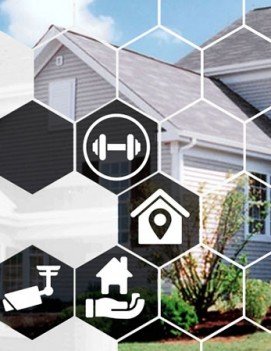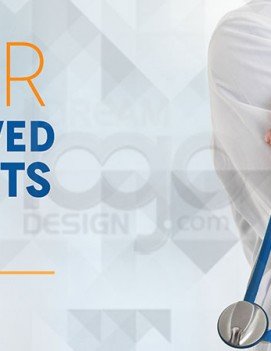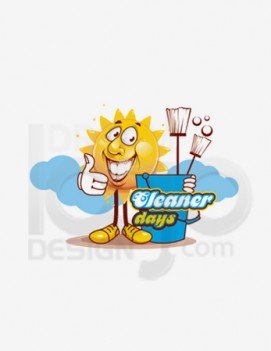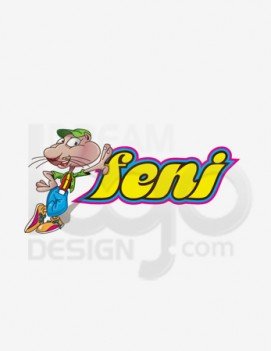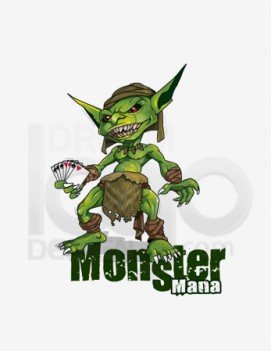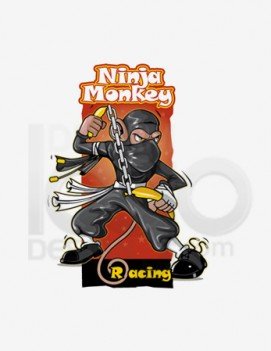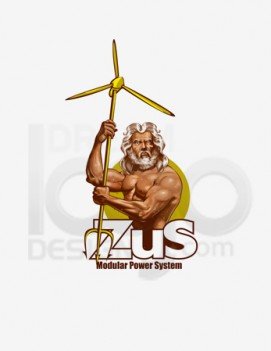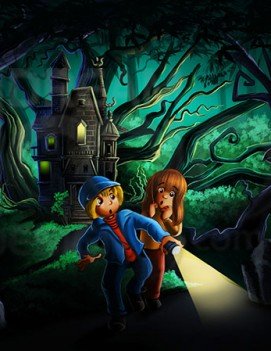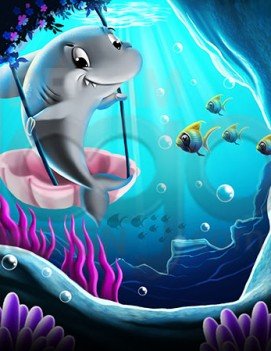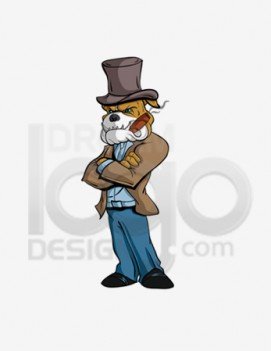 Clients Say's

This is my 2nd logo completed and once again I am very happy. Logo was completed before the deadline. They understood everything I was asking and was able to deliver right away. The entire process was quick and smooth. I was very happy with my logo will definitely recommend to others.
Marlene Spence
(Brampton Canada)
Good people to work with. Always acceptable to suggestions and always ready to carry out the changes multiple times. Well done. Thanks.
Amazing team of highly skilled artists, illustrators and graphic designers. They are great at following specs and creating custom objects and designs. Highly recommend
Cooperation was excellent! Don't hesitate and hire Dream Logo Design to handle your job. They are super professional, very quick, communicative, the quality provided by them is awesome. Thank you for a successful project, if I ever have another job I will definitely give it to you!
Melody Prince Boateng
(Ghana)
"A "dream" to work with. They were very patient with me although I held the job up for a very long time. Always professional and can-do attitude. I have used them many times and it's always been a fair price, professional work and I've always been extremely satisfied.
Kat B
(London, United Kingdom)
Im extremely happy and satsfied with your work service and delivery thank you for your service appreciate it Regards Alex"
I would work with him again in a second! So easy to work with and got back to me super quick!
Stacie Jenkins
(Portland, United States)
Schedule Consultation

We will help you assess your needs and get you the package that is just for you!

Schedule a Consultation
Subscribe our Newsletter