Icon Design

An icon traditionally provides information at a glance, making it's mark as a visual communicator in different sectors. Apart from making communication simplified, a customized icon for your brand diversifies your corporate identity from similar competing brands. Our team of creative experts design stylish icons that can function both as buttons for your website or for mobile applications, keeping at par with industry standards.
How We Do It
Just Process It

Through careful and smart planning, strategizing, and consulting, we come up with the right framework for research and analysis designed to offer you the simplest solutions. We follow a 5-step process which is not only effective but also convenient for our clients as well as teams.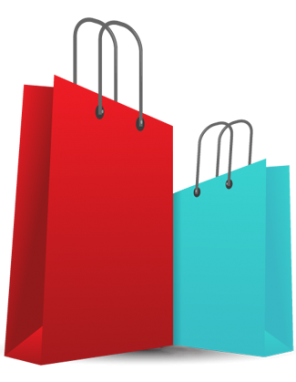 Selection of Package
Our services are inclusive of logo designing, branding, digital marketing, website designing & development, among other such services. To avail our services, you have to pick any of our four packages for any designing services. Our packages come in four different types – Starter, Basic, Value, and Premium.
Strategy, Planning and Consulting
We carry out detailed research and analysis of the project. The aim of this is often to know the market and our clients' competition by breaking down the knowledge we gather. Then, we come up with templates that serve our clients' goals best – whether it's to make a solid brand identity or create a web platform that re-engages their customers.
Presentations
After incorporating findings from our research and analysis within the templates, we present them to our clients. this is often once we inform them of the small print of the templates and obtain their feedback.
Unlimited Revisions
In case you want corrections or changes made to aspects of the templates, we will assist you with that, free of charge.
Final Files Delivery
This is the final phase where we professionally deliver the finalized files to you in different formats, namely in JPG, .GIF, .BMP, .PNG, .EPS, .PDF, .PSD, .TIFF, .AI, etc.