About Us
WHO WE ARE
CREATIVE DESIGN EXPERTS
Our dream team is made up of talented design experts who are passionate about developing a creative and impactful brand identity for your company. You only have one chance to make a first impression, which means the design you choose is essential to successfully communicating your brand to prospects and attracting customers. Whether you are looking for a new logo, brochures, updated website, or complete brand/identity makeover, we'll help you bring your vision to life.
WHAT WE STAND FOR
BRILLIANT DESIGN FOR ALL
We believe that brilliant design should be accessible to companies of any size, so we keep our prices reasonable and our services flexible to fit your budget. Whether you are a start-up, small business, non-profit, or established corporation, we have the perfect design solutions for you. Our wealth of experience, deep knowledge of design principles, and bestin-class branding practices enable us to create engaging custom designs to fit your brand and budget.
EXCEEDING EXPECTATION
We work hard to ensure that you walk away with designs that you can feel proud of. Our team provides free revisions on every project to ensure your complete satisfaction and excitement about our work. We also respect that your time is valuable, so we guarantee on-time delivery to meet project deadlines.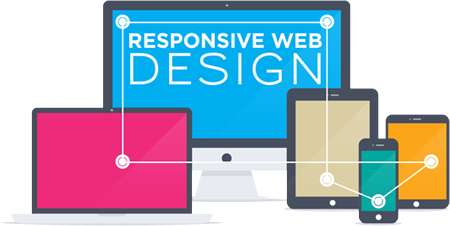 We help you reach the hearts of your market and customers through creative innovations in the form of responsive web designs with customized platforms, optimized to your preferred settings. Besides providing you with the best websites, we also involved in graphics designworks. We create stylish yet relevant logos as well as stationary and print designs to give you that whole corporate identity package.
However, we are more than just creativity and innovation. We consider you a valued partner and member of the Dream Logo Design and as such, you get to enjoy certain privileges like none other; from unlimited revisions to having personal project managers. Our web and graphics designs will add significant value to your business.
Few Statistics About Us
A Quick Glimpse About Our Journey