Logo Design

After you plan to start a business and invest in it, creating a great logo is the very next significant aspect to deal with. So, are you worried about getting a perfect Business Logo Design? Dream Logo Design, a Professional Logo Design Company, will serve you as a one stop solution for your requirements with brilliance. Being a trusted name in this domain, we provide comprehensive logo design services complying with your given norms. Experienced and specialized logo designers here will create brilliant designs to make your agency look great. We are well acquainted with the industry standards and have served for various clients from different fields with a 100% satisfaction rate. The custom logo designs that can entice the people to potential customers building corporate identity for your business.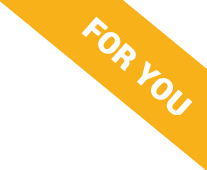 What You Receive
4 design concepts

2 Redo

Unlimited Revisions

Duration = 48 business hours

File format = 11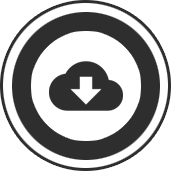 How We Do It
Just Process It

Through careful and smart planning, strategizing and consulting, we come up with the perfect framework for research and analysis designed to give you the best solutions. We follow this 5-step process which continues to be very effective.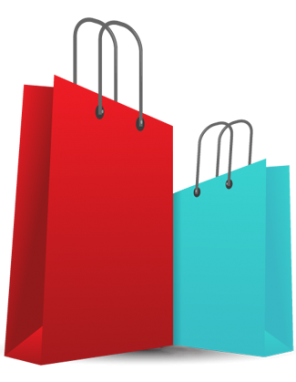 Selection of Package
This is where you get to select your preferred package. We have Logo Design, Web Design and Web Development Projects. Every project has 4 packages, namely; Starter, Basic, Value and Premium Packages.
Strategy, Planning and Consulting
We carry out a detailed research and analysis about the project. The aim of this is to understand the market and our clients' competition by breaking down the information we gather. After that, we come up with templates that serve our clients' goals best – whether it is to create a solid brand identity or create an online platform that re-engages their customers.
Presentations
After incorporating findings from our research and analysis in the templates, we present them to our clients. This is when we explain to them the details of the templates and get their feedback.
Unlimited Revisions
In case you want corrections or changes made to aspects of the templates, we will do it free of charge.
Final Files Delivery
This is the final phase where we professionally deliver the finalized files to you.