5 Intelligent logo designing trends that can work wonder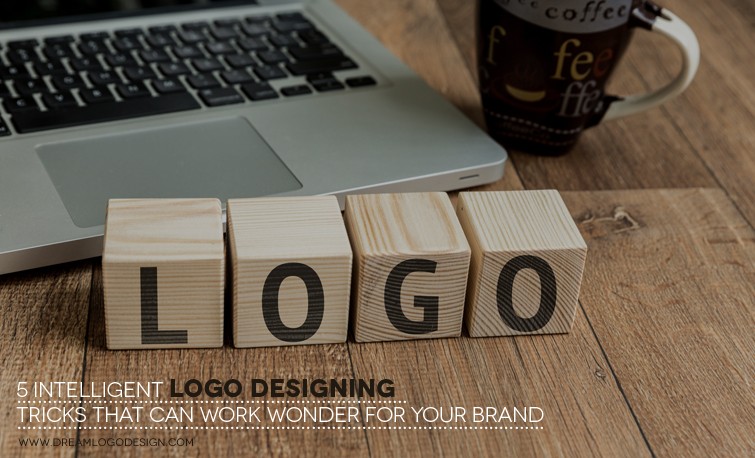 Logo design is one of the many aspects of designing that seems to be very simple, but is actually quite complex to be carried off successfully. It is really a painstaking job to please the masses while there are so many much recognized and love brand identity. Creating an attention seeking design in a blink of an eye, in an industry already filled with tough contenders is the greatest challenge.
The most fastidious part is to give the design a contemporary and trendy look without reducing the shelf life of the logo. It is obvious you would not want to look old-fashioned instead of a refreshing or a 'look of the moment' for people to connect to it at a glance. So here I will present you with 10 trending factors that can help you out to create an impactful design yet being stylish or eye-candy. Being aware of these points regarding recent logo design can be useful in composing a balanced idea for the logo that can most effective and memorable.
5 Intelligent Logo Designing Tricks & Trends:
Use of Black and White
Most often we can see designer uses more of black and while mainly one as the background and looks so sufficient in itself. Like for instance, Nike, CNN and many more have their logo in simple and catchy way done in black and white with a distinct topography that suits the logo. It may be a bit more conventional but has made its way the in modern times too.
Mosaic Structures
Mosaic structures or patterns are being used more in logo designing as they depict growth, values and vigor in numbers. These patterns can portray more in a sophisticated look that makes the design unique yet explicit. The arrangement of the elements to be flexible to be represented appropriately in any format and in different sizes. And is devoid of blurring even if represented in smaller scales.
Vibrancy
Unlike the trends in the previous years 14 – 15 there is a rise of vibrant logo designs. For instance, we can see the Rio Olympic logo made with vivacious and charismatic colors is a good representation of colorful and energetic design. It is easy to create impact on the viewers with colors as each one has its own meaning.
Transparent layers
Transparent layers are a contemporary technique that has become popular from last year and is very effective. It creates great visual impact and likability among the viewers.
Spattering and watercolor effect
Use of splashing water effect is one of trends prevailing is logo designing industries and has a distinct look. The refreshing look, this design offer give a striking effect on the viewers mind like the feeling of rejuvenation, so it is greatly preferred by designers.