Creative and Professional logo design – Mark your Brand Identity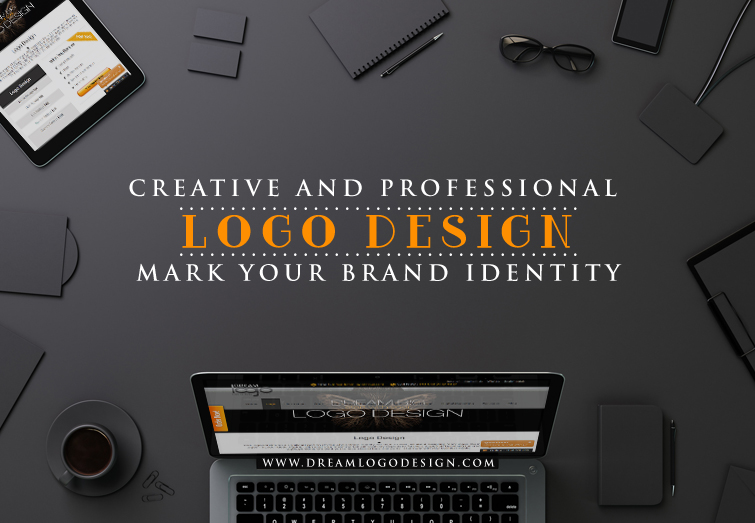 Logo design is not a simple task as it seems to be, it actually requires proper knowledge and technical skills to create an appropriate one. Anyone can try, but the design should convey the message you want to convey to the audience in a jiffy. Now are you pondering on getting the help of a professional logo design service for your business? You are on the right track to get the perfect brand identity that will communicate your message to the viewers in the best way.
Knowing the industry standards is important to match up or leave the other contender, in the market behind. Only a good professional designer will be aware of all the trending styles and the latest technologies that can help you to have a stunning emblem of your company that can attract maximum number of viewers and make them interested in your products or services. The color, graphics, typography should aptly suit the theme of your business as that can have the greatest impact. Creativity rules in this field. Expert designer can understand your requirement and envision that to make a great identification of your company in the market. Whether you have a big or small business a distinct mark for your product or services is inevitably essential to help people connect with it. Creative logo design can actually work wonders in terms of market recognition.
It is like a professional signature that is like a cryptogram helps in supplementation of credibility as well as creates trust among the potential customers. At present it the most powerful marketing tool for any brand to build a distinct recognition and trustworthiness among the targeted audience conveying the exact message.
Simple design is call of the day. For instance, we can see some of the most famous brands like Nike, Apple, Gucci and many more. If we try to analyze these, we can see no use of complex sign, symbol or typography, its just the simple and impactful representation that creates world wide corporate identity. It depicts the company essence and purpose vividly. The selection of color in the sign in the Nike logo suits with any background and speaks for its brand with individualism. Understanding the clients' requirement is essential as that can result in creating a perfect brand signature and use of black and white is wise.
Excessive use of color can make the image look cluttered, though colors brighten the design, but over doing it can spoil the impact. Vector or flat design is the trend as flat design gives a clear and distinct appearance.
More text in the logo or inserting the tag line can make people squint to read or understand the message you are conveying. It is needless to say that people do not like to stare long at unreadable matter so, here you loose a great number of views and may be perspective customers. A professional designer is well acquainted with these pros and cons to make a flawless design that will have a staggering identity.