Why UX seems to be the most benefiting factor for SEO now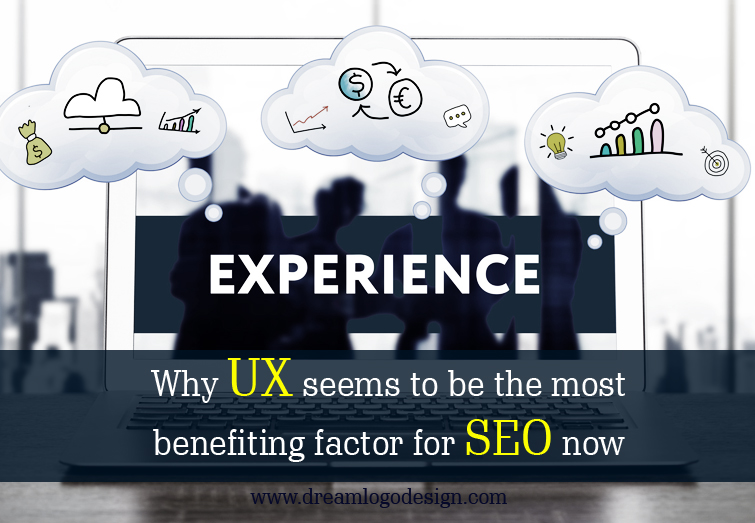 Various search engine is bettering at a faster pace than the past years now. These improvements have helped the search results to be more focused and relevant for the web users not only when it comes to content but also basing on the user experience (UX). The end motive is to provide the consumer good information and that's the point which influences the organic search. The information gathered from the machine is used for learning as the algorithms are making the resources refined, quality and structured to be informative.
To match up top the pace the digital marketers are constantly improving the SEO techniques by emphasizing on the UX design as an asset towards better ranking.
The two SEO significant points that are central to this concept:
For more effect of SEO skills use of UX: Google's endeavor is to provide the web visitors best user experience. The complete focus in on making the results lot more useful for the users. Now the other search engines along with Google works in such a way that provides benefits of UX for SEO undisputed. This will rather increase in the coming time for years. Though for all the firms UX is till now not employed as a prime SEO tool. A search engine marketers can take help of UX or UX recommendations is simply based on the personal experience along with proficient development programs. The SEO industry should also incorporate required improvement to make the ranking techniques for understanding the customer behavior. If SEO can inculcate with brands UX approach then it will be beneficial for future performance. If it's not used more now probably will gain high priority in future SEO for knowing and development program.
UX must be taken to the new high than linear approach: For working on various industry projects and clients, SEO experts use UX approach as a daunting task. But the point is it's only considered om linear way for the index or home pages. Most of the web visitors start from the home page and this offers them suboptimal experience. The machine learning is maximizing user signals will become more eminent for search engine rankings. Problems with UX design can restrict the easy-achievable result in organic search. And if we think a little beyond in can even reduce the conversion performance. This can be well understood with the help of an example, tabbed content and more scrolls in the home page content will make difficult for the consumer to find it and several scrolls makes it annoying for the user. Whereas the content should be data-driven and the points should be written in the same place of the page removing the option of many scrolls.