Why is logo design significant for every business?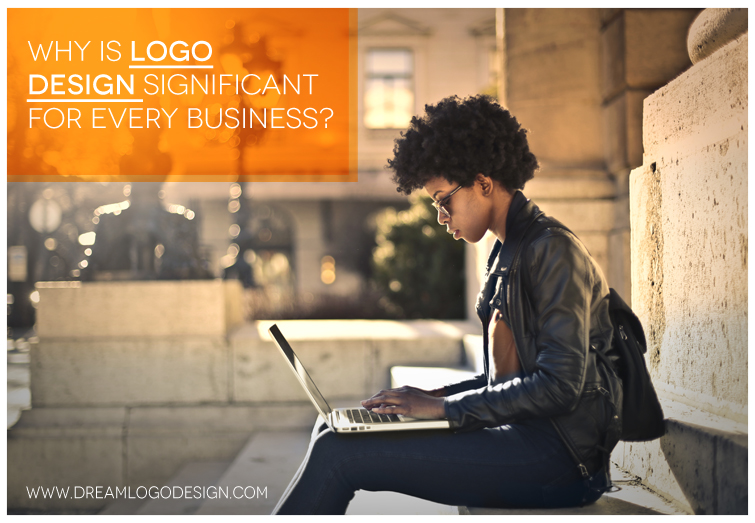 Logo is commercial representation of a brand. The only sign or symbol that is associated with the brand from the launch and is recognized by it in the long run. It is the main element that manifests the company in every graphical representation in the market. And this makes it quite clear that it's a main factor of the complete promotional strategy of a company.
Now lets see what is the purpose of creating a great logo design for a new business?
There are thousands of companies that are rather providing the same products and services that you do, so what's the difference? How can people know your brand? It's the unique logo design that gives your business a distinct face and identification. The customers realize the existence of your brand by the logo design. They don't increase the sales directly but the concept and implicit brand message your logo portrays intrigues people to know more about your product as they find something unique in it. The number of potential customers increase. The logo design represents the business in all forms of advertising materials so that is the only point that directly connects to the brand. The design must be perfect and logo design company can help you get a desired one.
Basic rule for logo design A proper logo should be innovative and easily understandable for the target audience. There are plethora of color choices, fonts and other elements generally that can help designer to convey the brand message effectively. All the ingredients that go into creating a unique logo design are implemented by the designer to create a perfect logo. That should have an extra edge over the other competitors in the industry.
Brand Identity A brand mark appears on every single thing of the company so it spreads the brand identity. It gets imprinted on the the business card, brochure, banner, website and on all the stationery for advertising. Along with that it enhances the credibility of the company for the customers. For the clients the customized letterheads, folder design adds a distinctness and professionalism.
Return on Investment When the trustworthiness increases with for a particular brand the target audience is more likely to change to a probable customer. So a good logo design has a potential to increase the sales.