Why is brochure printing an important marketing tool?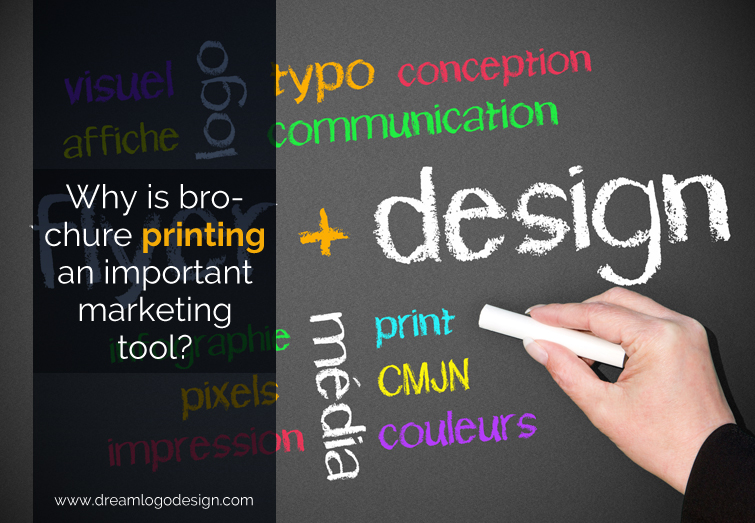 How can you make the most efficient and conveying brochures? What the content should contain and how the design should be that people will notice and respond? Don't get puzzled, let me help you out with this one that can help you to get your customer product literate and provide sales.
As a flyer or brochure can help immensely to improve the sales to manifolds. If you want to announce the new series of product or even for the existing ones, you're most presumably pondering what can be done to ascertain a successful result. While you are ready to invest in brochure printing – writing, designing and, printing. Cost is not only the factor to consider the key factor is to make the design professionally appealing that can be impressive for the customers.
Here are some of the points that can be helpful in Brochure Printing:
Understand the customers: First, you have to understand the market that is the perspective of the target audience. Ask yourself the questions as a customer. What would they like to know about the product? What will make them inclined to buy the product? What's the best point about your services or product that can solve for them? And draft the answers as the probable points that you need to add to the brochure.
AIDA : No, it's not any association. AIDA stands for Attention, Interest, Desire and Action. To serve the purpose successfully the design must be attention seeking, that should interest the viewers to read, will enhance the desire of the people to know the product or services and will be motivating towards the defined action.
Avoid the office building featuring: You can surely feel nice to show-up your the growth of your office but it's not at all interesting for the readers. The only thing that intrigues the viewers in the effectivity of the product and services that's useful for the users. So, don't involve in the representing and wasting brochure space in building depiction instead put the USP's.
The contact details: Include the contact details without fail. The website URL and the phone number. The intention is to increase the sells so people can reach you through address online and offline. At present, you can also use a QR code that can guide the customer to the product or sign-up page for the subscribing the newsletter. Don't forget to add the social media pages too.