Quick tips to boost your SEO process for improving business online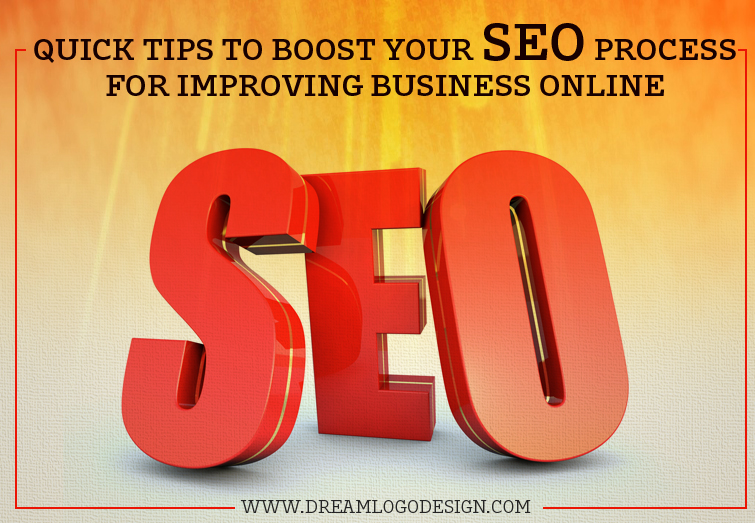 There are myriads of businesses online with new emerging ones every now and again. People are exposed to lots of option for a product and have the opportunity to select the most suitable one. While every company will aim at being at the top in the search engine results you have to promote your website in such a way that it will be class apart. The digital marketing strategy needs to be very smartly done with proper selection of keywords.
Search engine optimization being the prime part of the process that is used to make the website rank well.
Now let's discuss about some SEO content – driven effective techniques that can boost the strategy:
Optimizing keywords strategically The keyword research is the base of the without it any promotional campaign is likely to fail. The proper keywords sets the fundamental stage for the seo. For example, the word "wooden materials ".This is not enough to make the audience understand the product completely whereas if you select the keyword as "quality wooden furniture online". This makes it quite clear that you are offering wooden furniture with online buying facilities. Specific phrasing will improve the public interest while long tail keywords perform well. Keywords enables you judge the market competition.
Originality rules In SEO originality means avoiding use of duplicate content or same text in more than one web page. The unique and relevant content not only makes the website search-engine friendly but also entices the visitors to stick to your website for long. Republishing the articles or the other posts again creates duplicasy and your website gets penalized due to spamming.
Optimization on-site attributes: The meta are important for seo requirements, so use of keywords in title tags. Though meta description has lost its significance in effecting the ranking algorithm. However, the inclusion of the keyword in the meta title and description should be done organically. It has a specific word limit and exceeding that can reduce the SEO efforts. The H1 tag must include and the content should not have keyword stuffing. Highlight the unique points with bullet points.
Strategize the navigation and the interlinking The navigation structure has a major role to play for search engine ranking. Interlinking creates a page flow connecting to relent pages. The pages which you don't want the bot to see use 'nofollow' code. Optimizing the your websites navigation makes favorable for the bot to index the other pages too.