Why Is Professional Stationery Indispensable for Every Company?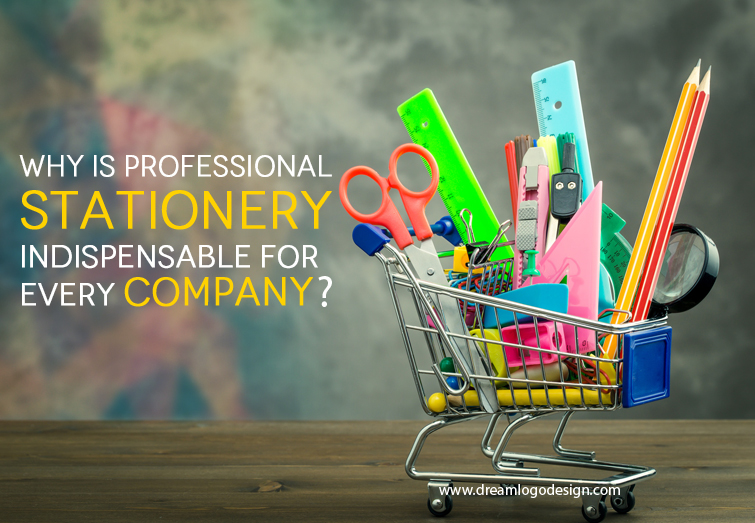 All companies can be benefited with stationery for their brand. A low price rate for the custom designed stationery makes it a more viable tool for marketing. For example, business card designs, envelopes, letterheads, ring binder and personalized folder designs are a small representation of their brand and are lucrative. Selecting a stationery design is easy if you consider at the given points below:
Omit the commonly used templates and try to think something beyond the cliched. Delivering something innovative can be of more interest to the viewers.

Keep it simple and exclusive

Use ofexcessive color and jumbled design may completely spoil the look of your business card and other materials. Instead, choosing the basic designing components like header, footer and simple border can make your stationery look unique. As we have seen a simple design always astounds.

Select light color shades

As we write with the dark colored pen may be black or blue, so if the official letterhead or envelope will be of lighter hues the contrast affects will make it more readable. So it will be wise to choose light colors.

Type of fonts used always matters

It is to be kept in mind that the type and size of the fonts should be matched or suiting to the size of the paper. You have to make sure that you opt for the font size that is clearly visible and it's simple.
After having a glance at guiding steps that can lead to a successful stationery designing let's check out the essentiality of it for any company.
Rendezvous with clients:
It is needless to say that it is significant that you make an impact on your client while discussing a project deal. Using personalized or customized folder design, ring binders, desktop calendars can be a better way to create a good impression about the company. It will serve as an added advantage for quality and proficiency of your brand leading to a successful deal.
Presentations:
Doing a business presentation is everything about creating the right impression and in this nothing can be more professional than personalized stationery like presentation folders, binders and letter heads design. Knowing the fact that you have limited time to create an impress upon, every bit can be helpful. With the help of customized stationeries placed correctly, it can at least depict your professionalism and sincerity for the presentation. It will give you a distinct identification from the rest of the businesses. Besides, it will also create brand recognition for the decision makers as you leave the folder with them for their perusal later.
Trade fair or Conferences
Trade fairs are the most helpful platform to create a strong impression on potential clients and they can also be used as branding tools. Customized folders, ring binders and envelopes will give an immediate recognition in the conference. To top it all if you have provision for people to carry away stationery with them then that will be an amazing tool for brand recognition and lucrative advertising scheme.