Professional Custom logo designing for brand promotion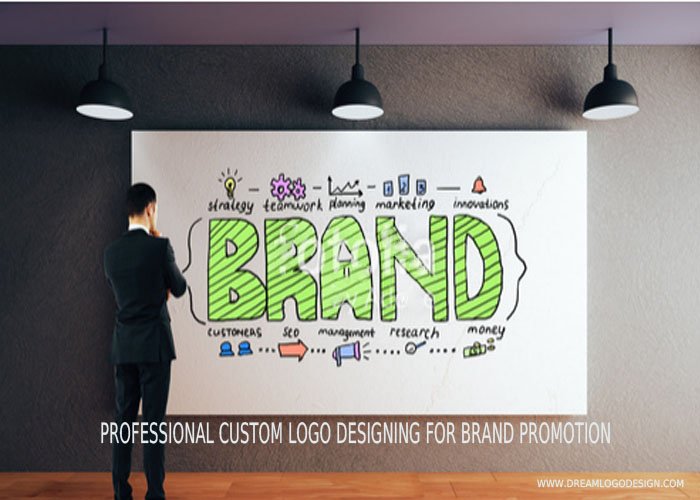 A Primary requirement of creating a brand reputation gradually starts by creating awareness about your services and product. And it's quite clear that you need a face for it that can convey your corporate identity to the people. So, it is the professional logo design that can help you to make it familiar around and online.
Getting brand mark is just not enough if it doesn't even reflect your business ideas. A brand symbol or emblem that has no relevance to your business type, will it serve the purpose? What do you think? Of course, not. Because it will not be understandable by the audience about what you are offering, resulting in reducing their interest. Even it will be just overlooked. Simple logo design is effective, but it has to be explicit and meaning. For instance, you are offering furniture goods and have a brand mark that has resemblance with apparel store, it will be misleading. And you lose on your audience flatly. Firstly, it will not convey the message and even the idea what you are offering will not be understandable. A smart logo design that can exclusively describe the product or services can be done with the help of custom logo design. You can take the help of a professional logo designing firm and convey all the requirements and ideas you want to be incorporated in the logo. This can serve the purpose efficiently. Professionals are acquainted with the intricacies of designing and can guide you with the color, font selection, and the theme.
The theme and concept are the primary factors to be considered. Prevailing trends or the style that is more popular with audience is well known to the experts to present you with awesome logo design that claims target audiences views. Conceptualizing the complete thing and creating that with the help of color, image, symbol, icons, is the deftness. Getting inspired by internationally famous brand emblems is good and can be culminating.
But should not resemble any other brand. More similarity only will give rise to confusion earn you no number of views.
If we talk about a logo design related to healthcare sector that will need to have different features as compared to other sectors. The brand emblem should aim at building trust and depict the dedication to the service. Credibility and trustworthiness will provide assurance to the people of authenticity of your services.
So, every logo has many points to convey to the audience along with maintaining all the aspects of it are the mark that manifests the company in most of the place. Versatility counts as it is displayed in various formats and types. Technicalities like, get should not get distorted if represented in smaller or larger sizes.
Every industry has some distinct requirements, obviously following the logo design aesthetics. The simple looking smart business emblems require a lot of analysis to be created in the best way that can be perfect marketing or promotional tool.