Print Design Benefits for your Brand Recognition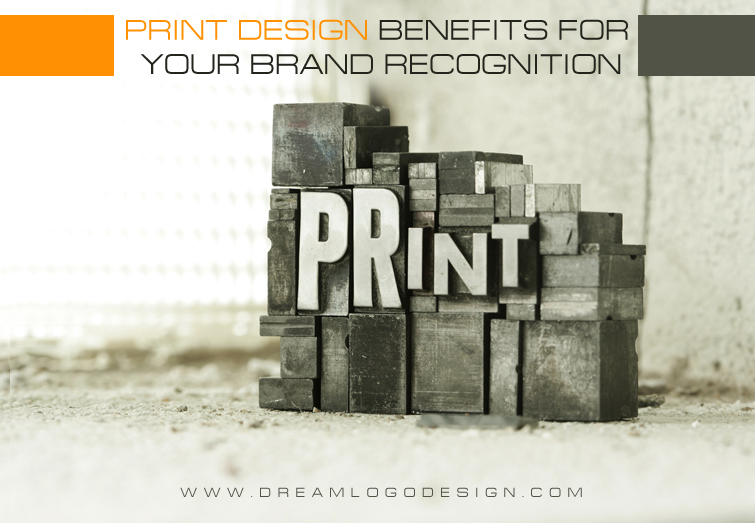 There are innumerable benefits of promoting business with print design materials. It allows you to communicate your brand message along with being an incredible resource in the industry. With these benefits you become one of the prominent players in this industry and it helps you enhance the knowledge that which aspect of your product or services is mostly liked by the audience. As per a recently conducted survey, 70% of viewers trust and like to see print material promotion and sales. Now, let us check some of the major advantages of representing your brand though print media.
Most of the masses search for services and products online, still there is a large chunk of people who are impacted by the print materials and decide to go for it. They can see the print material like brochure, flyers to decide later on that can be more useful.
Now let us Explore the Other Major Benefits of a Print Design:
Tangibility Matters
Every material in print has a physical being, something can be touched and explored later on too. And mostly we are left with no options except going through it, unlike email marketing messages that can overlook and deleted from the inbox. When you get created an impressive print design featured like on a billboard it keeps on being there for months together even for years. This increases the brand visibility with best use of text and images. You get maximum exposure for your products.
Trustability is prime factor
Like the promotional emails, print medium has got nothing to worry about. Clicking on an unknown marketing mail may be a chance of virus or spam to waste time upon. This in order can distort the company image and reputation. Whereas customers receive printed material in a perfectly designed manner to catch their fancy and entices them to know about your company.
Brand Recognition lasts in the memory
To become a well known brand you require a strong brand identity that must be established well and maintain. So, in this aspect print media can have a decisive role as constant visual can lay a great impact on viewers and construct solid brand identity.
Greater Opportunity
This is very common that likely your inbox gets filled with many spam emails and creates annoyance whereas receiving a personalized message in materiel can be more impressive for the people. As it is an extra effort that you do to make the customer feel special. Not only one design you can have various impressive designs to create an impactful and unique one to stand out of the crowd.
Crowd Control
Presently every one relies on internet marketing completely, leaving more space for promoting it through print media that adds advantage. This will also be a different approach to advertise your brand and get the extra attraction that is left by only internet marketers. And the tangible aspect makes it more fruitful.