Practicable Link Building Tips for improved ranking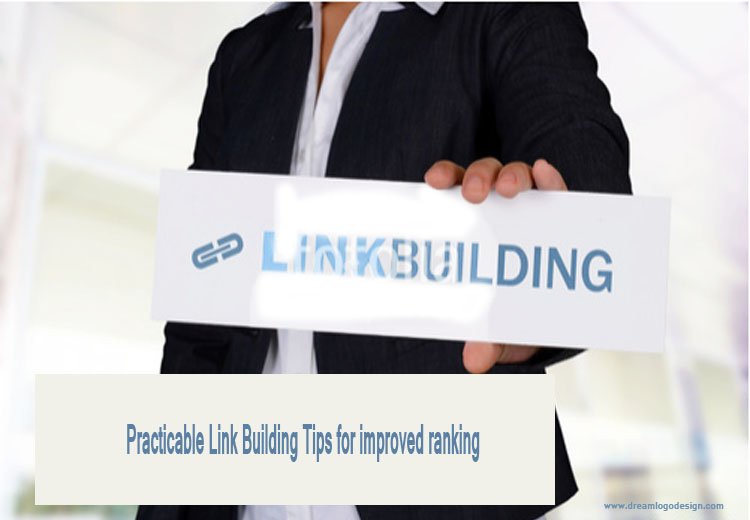 Link building is simple – getting links from other sites that are relevant. Natural adding of links with high domain authority improves the position of your website in search engines. It's one of the main techniques used in SEO and the specialists take into account that the links are from better sites that increases the web traffic and increases the number of prospective client and customers. The best part is having more links for high-quality websites pointing to your business website remarkably boosts ranking in Google and other search engines.
Here are some of the ideas that can be used to obtain quality link building for your website:
Blog Posting: Say you are into logistic business or industry so definitely you will require good data about the business. You can even construct a post by giving some information about any other related topic. To create a rich content your need to research from the reliable blogs and websites for making the content packed with genuine data and some points that can be helpful for the viewers. Of course, you need to place the keyword naturally in the content where a long tail keyword can perform better from the search engines' perspective. Use the links in the authoritative sources in your blog post, that will help you fetch maximum relevant visitors.
Videos: Browsing through a various website we can find videos in the background or may be placed the banner area. This simply shows the immense popularity of this technique among the web visitors. Of course, visual representation has always a greater impact than the text and other. So including a video which will have great shareability will earn you quality backlinks to your sites. Allow an embed code and share on social media for getting maximum hits.
Email Outreach One of the useful ways is link building by email outreach. Create a list of authoritative sources that matches the niche. With relevant and in-depth analysis of your business to surpass the others in the market. If you are providing any product you can also write an easy manual and publish it in your blog. Look for the bloggers who are connected with the niche and then send them e-mail or message to get a link back. Then start working collaboratively by signing up their newsletter and you can even comment on their blogs.
Infographics Infographics have become popular as a visual marketing tool since long. Including your infographic in the post of a third-party website with the links pointing to your business is used as a useful strategy in SEO. It's quite a well-understood point that visual content is always more appealing to the audience than textual ones.