5 Design Hacks to Make a Small Memorable Business Logo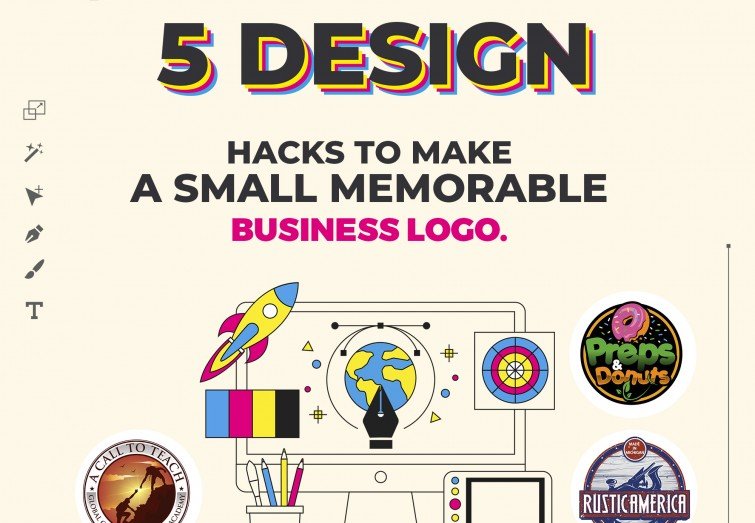 Introduction
The logo could be the most important visual connection between a brand and its customers. The logo identifies the company or organization and establishes the basic tone for interactions. A logo is more than just color and shape - it is also more than just words. Business logos can be overwhelming to create, but they are essential for any successful brand and personal identity. What you do and why you do it should be reflected in your logo.
5 Design Hacks to Make a Small Memorable Business Logo
How can a logo make itself memorable in a way that is simply unforgettable and sticks in everyone's minds? Having this in mind, it is increasingly important to create a memorable logo today. Here are the top 5 design hacks to make a small memorable business logo: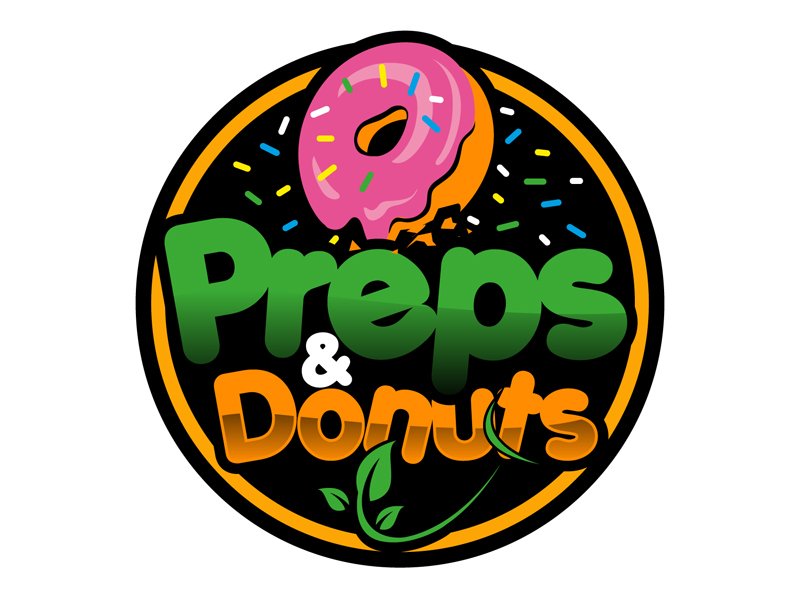 1. Simple Sells
It's important to have a logo that is classic, easy to understand, and simple to use. In most cases, they include the name of the company and a mark while creating a custom logo design. Take Apple or Google, or McDonald's, for example, and check how each uses a simple image that can be identified worldwide. When users see the mark, they think of the company. An iconic logo captures that essence. Simple logos tend to work well for a variety of applications and uses. No matter where the brand is used, you recognize it every time.
2. Consider Who/What You Want to Be
Logos should accurately represent your company or product. What you do should be reflected in your logo. Think about the meanings of colors and shapes when creating the free logo design and how those associations influence users. Consider the logo design ideas in context with your overall industry and ask yourself:
Does the logo able to tell what you do or sell in your logo?
Is the imagery conveying the right message?
Is it capable of standing alone?
3. Use Color Wisely
There are two reasons why color is so important in logo design.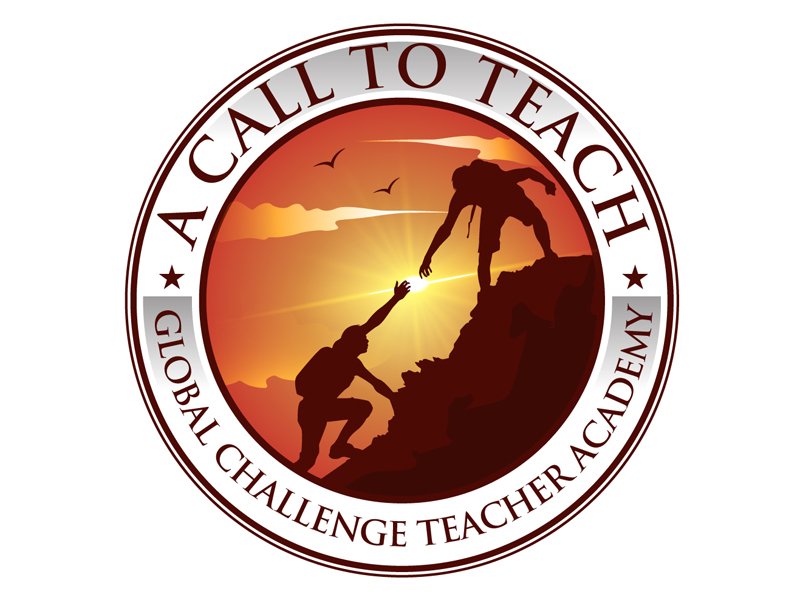 You can use color to draw users into your design and express something about your brand.
Whether it is a full-color logo or a single-color logo, a good logo will work well.
If you wish to keep the design of your logo simple, use only three colors for the logo's color palette. Currently, flat logo design styles are in vogue.
4. Stay Away from Clip Art
Don't use clip art. Not every logo will have a mark that's immediately recognizable, like Apple's apple. An effective logo must convey the company's identity and what it does. Simply avoid using clipart. You can use Fiverr logo design to create the best logo design. You must make your logo special to make it memorable. The logo must be unique among competitors and stand out from all the rest.
5. Be Literal with Your Logo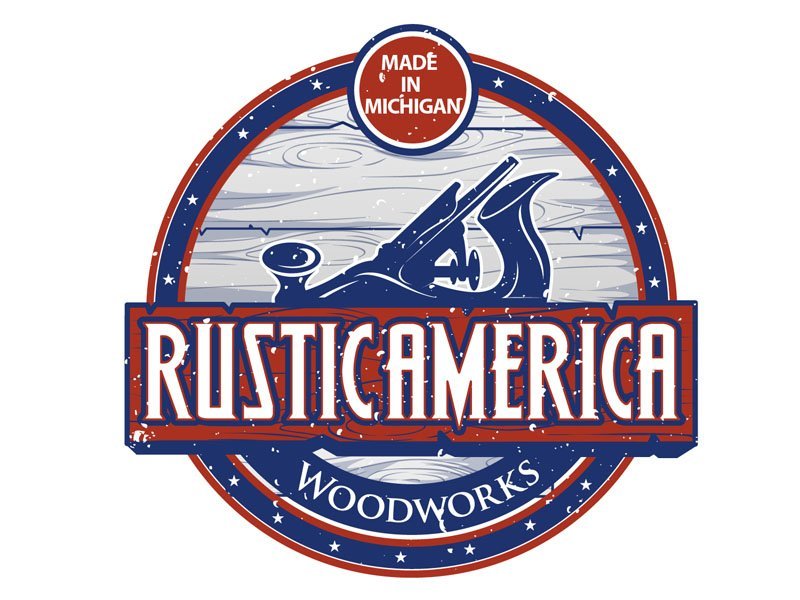 Imagine your company is called Electricity Box Productions. What would happen if electricity is contained within a box? In some cases, things are just simple. You could make your company name in your logo if you think it's a thing. You shouldn't be afraid to take the obvious route. After all, Apple's logo is an apple. In some cases, brands had to protect their trademarks for preventing competitors from infringing upon them because their logo was either not translated into local languages or depicted as something that was not translated.
Conclusion
You won't be able to create a memorable logo overnight. The process can take time and many revisions. However, you should stick with it. There isn't a guarantee that you'll be as lucky as Carolyn Davidson, who created the Nike logo. Using typography, color, and design principles in an effective way can provide success, though.