Logo Design Services - How to choose best One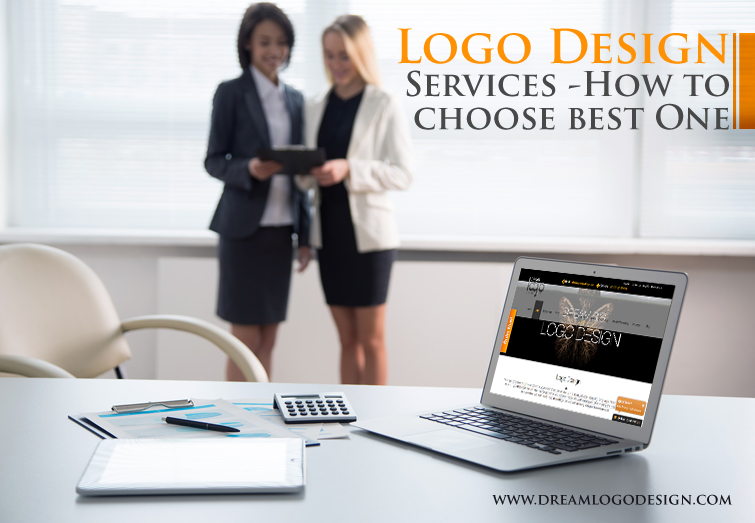 Thinking, you yourself can design a logo for any brand will be jeopardizing the image of the company. It is intricate task and needs real technical skills to get the face of the brand ready. Yes, a logo is just like the face of a brand, as it is the only sign or symbol with which the company gets associated very primarily. It must be created cautiously reflecting the brand identity and there are professionals to that in the best possible way. They are well acquainted with the business traits and work towards perfection. You can find many logo design services searching on the internet but seeing so many options it becomes confusing to decide moreover, you should select the reliable one with proficient work.
There is some criterion following which you can find the best professional logo design services for your brand and get proper services. Here I am listing the criterion to be taken into account:
First thing is, how much experienced the company is?
It's needless to say that you will want to select the best logo design services for your company and checking out the experience can help you out in this aspect. Look for the portfolio section in the website and check their services on what they are best at . Always look for quality instead of quantity!
What is the process they use for designing a logo?
It is generally a step by step process for designing a logo, you must look out for that and see whether they are clear about the basic concept or not. Another thing to see is whether use advanced technique and follow the trends.
Do they have testimonial on their website?
Testimonial section is one of the most useful sections that you should go through to know the views and of the clients. Here you can find about the work of the logo designing company and their track record. Then, seeing it you can know about their reputation for their job.
What are the prices and different package company offers?
Check for packages they are providing and if it suits your budget and serves your requirements then it is one of the most important criteria yours fulfilled.
Do they have good customer support?
You should call them and see their approach towards the clients and customers. Whether they are enthusiastic towards answering your queries. If not, then you can think of trying another company for logo design.
While you are done with the questions provided above, if not a single logo design company then of course you are left with sort listed ones. Then look out among those names that justifies most of your criteria and go for it. You can sure have happening and unique logo design for your products and services.