Logo design as an integral part of business promotion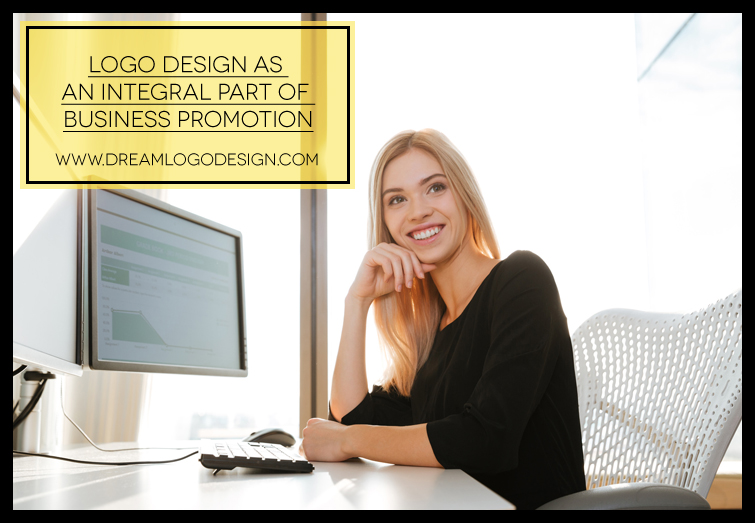 While you want to market your new business you need a strong marketing strategy that can portray your brand efficiently. For that of course, you need a brand image that will be a representation of your business professionally. A Logo is that particular mark that will make the audience recognize your brand existence. So the significance is too high. The special role it plays in brand promotion and recognition that makes it one of the very next things to consider after investing.
Trying out DIY techniques can not only be less fruitful can also ruin the company image. If the design you create fails to convey the brand message people will pay no heed to your business as there are a myriad of options for them in this extremely competitive market. The logo design will not give you sales directly but attracts the target audience to check out the product or services.
Using software for creating a logo will not help much the reason being the limited functionality of it. Some cliched themes, clipart and colors can not give justice to your creativity right? Even lacking the technical skills reduce the impact of the brand mark to be impressive. Every element in the design should be in requires ratio any mistake can just result in ineffective marketing.
For instance, if you have apparel business you can have various color options to use in the logo design whereas if you like to sell bike accessories and create a colorful logo with pastel hues. Both of the logos need to be attractive but in their own ways. Using pastels for the apparel shop in a logo design with a bright text color can be more effective to entice people and understand your business theme. In case of bike accessories, the bold colors like black, red, white can be effective. You ca also take the of the popular bike logo design that must look robust and manly.
Getting the font size correct and incorporating versatility is essential for multifaceted use of the logo. The company stationery, print medium campaigns, and digital medium are the promotional platforms has the use of the emblem. It should be so designed that it looks flawless on all the platforms. Any distortion can tarnish the company image. You can't afford to get any of the aspect disproportionate to entice the target audience and giving you the chance to surpass the popularity of some of the existing brands in terms of sales and conversion. Moreover, without taking a chance it's always wise to take help of professional logo design company to get a communicative and impactful logo design that can serve in the long run too.