Latest Digital Marketing updates to enhance your online business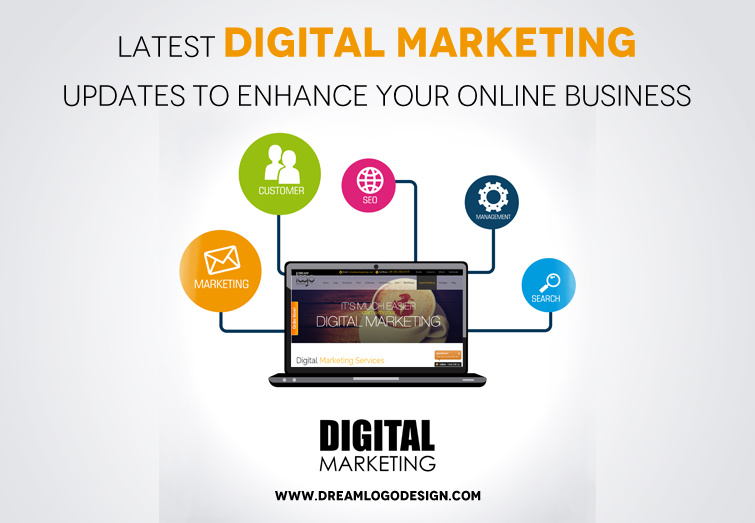 The latest technology that is acquiring more importance for making your online business utterly successful in mobile optimization. The website missing on this criteria is just loosing it's relevant traffic and valuable customers too. If you want to drive the most relevant audience to your business it definitely has to be mobile friendly. The latest update on Accelerated Mobile Pages (AMP) was previously for the better user experience only but now it has dual benefits for SEO also. As Google has announced lately to be giving more preference to mobile-optimized pages to rank better in the search engine pages. This advancement in the domain of digital marketing has made marketers more focused on mobile optimization.
The benefits that AMP can provide for your business:
AMP encourages you to implement a streamlined version of CSS.
JavaScript is not accepted in any way.
And you have to implement an off-the-rack Javascript store that AMP permits you though this may increase the image loading time.
The next crucial point to be considered is the recent update about the Google Analytics and it's tremendous usefulness to know the source of the web traffic generation. It has been observed that Google analytics counts the clicks coming from the Google home app as the direct traffic generation. When you search for anything on Google home device and it answers directly the information it fetches as the answer is from the indexed web page. The apps used in the iPhone and Android phones you can search the recent history find the your asked queries and even the website address from which the answers were fetched in Discovered tab.
To monitor every small and bigger change in the rate of web traffic or what are the pages that are directing more of it can be clearly be found. Not only that to know the problems with the website along with search console checking the figures in the Analytics is very beneficial. It give s the true picture and you can modify your SEO strategy accordingly for the best results.
Most of the people search on their mobile devices for products and services as it's more convenient while you are on the go also. All the recent studies show that 60% of the mobile queries turn to conversions than from the websites. Making your website responsive allows proper display on mobile devices along with best for the PCs. You only need a single version that can be effective in fetching your business to the topnotch ranks in the search engine results that will give maximum relevant organic traffic and more sales.