Intelligent techniques and tools for web design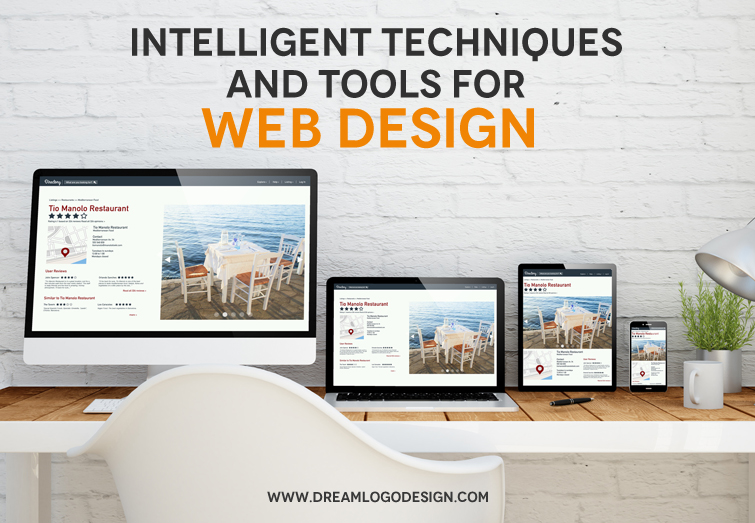 This year is really actively one while we talk about designing tools hitting the market. Photoshop is no more the only escape, though it is one of the most finest one still plenty of other tools and weapons that are being employed by designers to create great industrial repute.
The line of difference between the designer and developer seems to become faint as static mock-ups has lost it's importance. So working combined the tools also have to tailored accordingly for the best use. The year of Hi Dpi screen is in and has captured the arena for designers were in search of to create a designs that are easily accessible at various devices.
Pixate - Pixate as a tool has been developed to making perceptive, interactive paradigm for iOS and Android. What makes it different the other options drag and drop elements and interaction panel.
Affinity - Affinity created by Sherif closely resembles Photoshop and the app is faultlessly designed. Working using Affinity feels like it is developed to serve the web and graphics designers dedicated as a tool. The features like adjustable and nondestructive images that is, it allows to tweak the images or flat design images without distorting it. The high zoom level 1,000,000% is like a blessing to the designers whereas Photoshop offers 32, 000 only. It more useful while using vector designs. Easy handling of history and undo makes the app really smooth tool and to top it all it allows to undo up to 8000 steps.
Avocode - Specially created for the ease of front-end developer for coding the websites from the format it has been created o the Photoshop or sketch. Brought in the market by the team of makers that has given us CSS Hat, so it's quite guessable that they have made the exporting method to the next easier level. However, the previous tool enable to export assets, but what is best about Avocode is that it can use the Photoshop plugin of it to synchronize the PSD file to Avocode just with one click. It is so advanced to interpret and analyse PSD file turns flawlessly to UI design.
Macaw - Macaw was created with the designers point of view completely. And this is so because it offers creating of responsive web design without changing even touching any coding, providing proper display for the mobile devices. The tutorial video will enable you to use and create a responsive layout within an hour that can serve the purpose greatly.
Conclusion: While you have so many tools for making the designing process easier and perfect then exploring those can be interesting as it was for me. If you are yet to check the effective tools and techniques just give it a shot.