Identity & Logo Design FAQ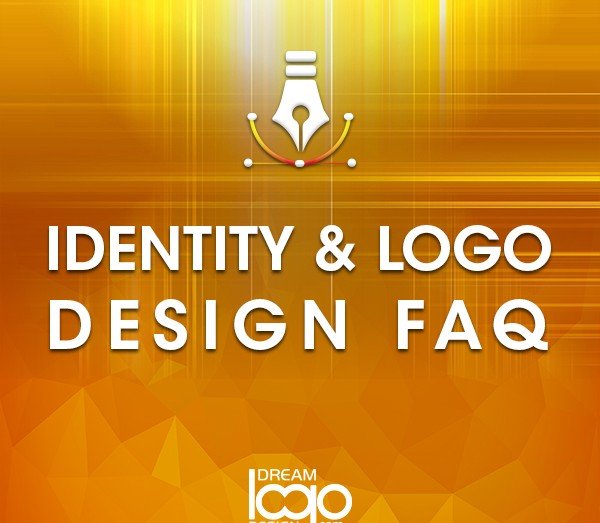 Introduction
As a logo designing company, we often face many questions from clients. Therefore, we thought of addressing their pain points and explaining our process by answering some frequently asked questions. These answers will further help you to know why by choosing us, you can be sure about getting a well-designed logo. And a successful logo design will always be helpful in building a brand that is here to stay.
Identity & Logo Design FAQ
Here is a list of FAQs that our clients often ask about identity & logo design.
What kind of services do you provide?
Through 10 years of experience, we create modern and unique brand identities for customers all over the world, maximizing profits and transmitting the right values related to the business through a design process that is comprehensive and effective.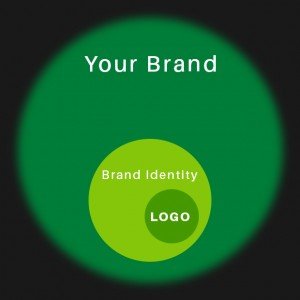 How much it costs to hire us?
Our prices are not predetermined, and we listen to what potential customers' needs and create a unique proposal based on them. If you want branding identity & logo design explained for your company, please contact us. Please remember that we are not just designing logos, but helping your business grow.
How long will it take to deliver the final logo?
A strong goal-driven approach guides our work, and we will specify a delivery date during the drafting of the offer. We work on other projects as well, so the process takes about 3 weeks. It also depends on your response time at the final stage of delivery and how many changes you feel are necessary.
We're not in the same city. Can we still work together?
Yes, without a doubt. We are comfortable completing projects on a long-distance basis because 95% of our clients are not local. During the design process, we'll send all information via emails, and we can talk on the phone or via Skype to share screens. Also, we can share easy color samples, and other details online.
How many and what type of files will be provided?
You will receive as many variations of the logo as you may require once it has been finalized. Upon receipt, we will provide you with a brief explanation of the underlying concept.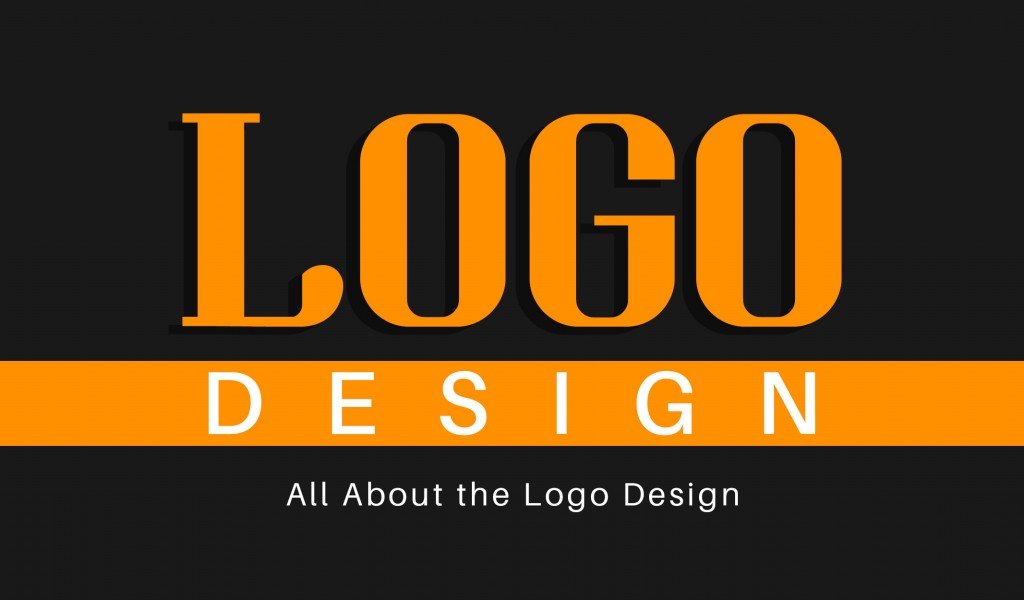 Preview of design
Here you will find all the variations of the original design, including various sketches of your corporate image, as well as your final logo design. With our new logo, we will determine your type of design, whether it will be a symbol, one with a slogan, black or white, and include a detailed description of the motivations, as well as our choice of logo designs.
CMYK Version
All printed materials comprise four colors; Cyan, Magenta, Yellow, and Black (CMYK). You can print this version on any surface and in any format.
CMYK One Colours Version
It is possible to print a logo in 1 color instead of 4 using the CMYK process. Printing on specific materials and objects can save money by avoiding the cost of printing on paper.
White/Black (Pure) Variants
As the title suggests, we will also be supplying white and black single-color variants. When the logo is on a dark or clear background, these versions are best.
Colours RGB Version
Unlike the format for printing (CMYK), this format is used to display on the screen and the web. Files in PNG and JPG formats, optimized and compressed for the web, will be provided on a default background.
Favicon
Favicon represents an icon that appears on the Internet as a 16 X 16-pixel icon associated with a browser. Furthermore, we can create apps for both Apple and Android devices according to their specific sizes and resolutions.
Logo Guideline
We create a user guide for each logo design project so you can get the most from it. Details about each format are provided, along with fonts, colors, and sizes.
Conclusion
Growth Marketing is all about defining your brand identity with impact. You will never be able to convey your brand's true essence and character without a properly designed and maintained brand identity. Further, a good logo design by us will definitely be of great help in this process.