How to optimize your business website to make it Mobile Friendly?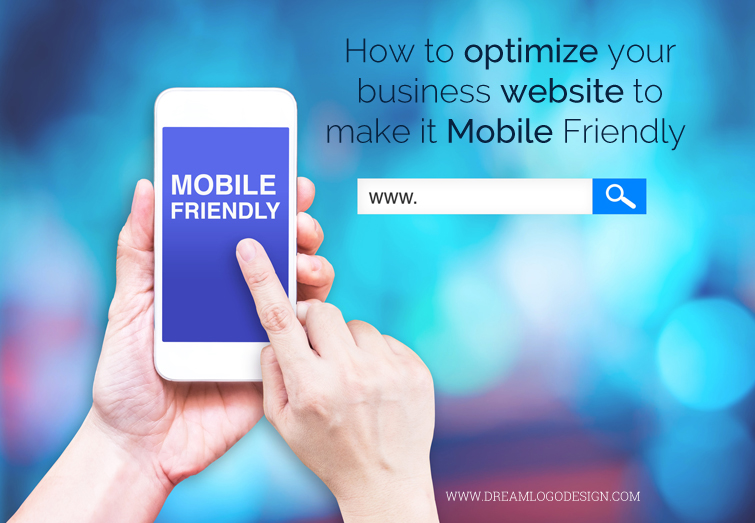 Pondering why are you losing on a major amount of traffic for your business website? Do you have all the features on your website should have? Perhaps, you are missing on something that is responsible for the situation. Check whether your website is responsive or not and if your answer is no, then shifting to a responsive design can help you immensely is earning more visitors and sales.
Responsive design will make your business website perfect for displaying on all mobile devices. This will greatly enhance the web traffic as most of the people search on the smartphones, laptop or on other mobile devices 60% more.
Let us check three components of responsive business website design:
Fluid Grids It is a provision or arrangement of content missing the certain width that is comprised of mingling vertical and horizontal lines. This grid is implemented to structure the text on the website in a guessable and consistent manner through managing the size and moving the elements found in it.
Flexible images: Any content or displayed media that can be adjusted or tailored so that it can have the size that is optimum for the user's screen. Commonly these are the pictures or images that are found in the flexible grid. And it is maximum wide CSS rule implemented at 100%. That is, if I speak non-technically then this feature helps the images from extending more than the grids in that are displayed at the same time making the images available for resizing without compromising with its aspect ratio. This helps in reducing the image loading time as it supports to compress the images when seen on smaller screens or mobile devices.
Media queries: The CSS3 standard or module decides how the styles in the media features are implemented. Various styles are employed as per the number of the device particular qualities like the screen length, width, and orientation. This is like the foundation of the design that we know as a responsive web design:.
With the rapidly rising stats of user using mobile devices for searching is showing the implication of responsive design still gaining far more significance in the coming years. The most benefiting point is it's lucrative to have such a design that has a format that is the perfect display for all the bigger and smaller devices instead of using many version of the design. So what do you think, will it be benefiting or not?