Hero Image trends in the web design world – Know why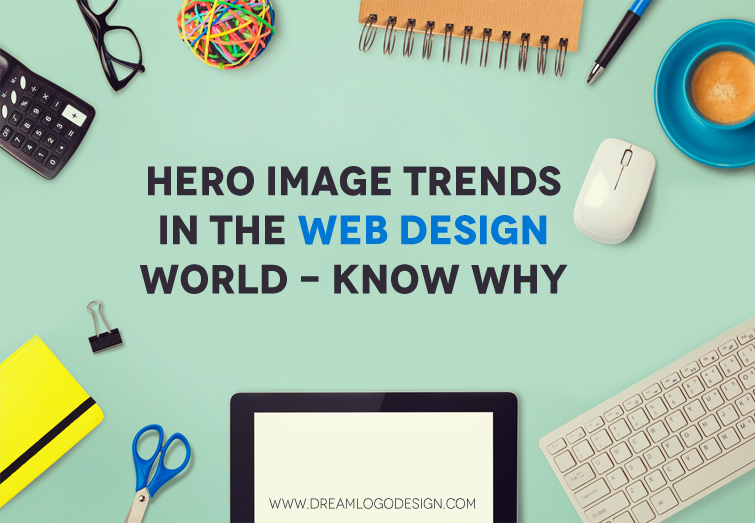 Though hero images are shooting high still they continue to be preferred by the designers and has been largely used in web design arena. They have an antithetical appealing to the viewers on internet for long. Hero images used in a website can spiffy the layout at the same time gives depth to the content of the page.
Big headers
This trend can some extend specified with large or bigger charismatic headers. If we see some of the hero images header we can find that they look like photographs that are very closely related to the content. In recent times we can also see designers experiment with vector or flat images, illustrations and even videos are used. Big headers are the essence of hero images, fundamentally the idea is to use of over-sized header design for an animate look.
One Page Designates
Using a single page layout website is a one of most used designs at present as it is easy to go through with a single go. Navigation on the top of the website is quite boring and often people find it confusing, so do not bother to visit the other pages. Big full-screen backdrop and hero images here hero images can have best use. Moreover, these pages are either landing pages or parallax websites and have little content to put on the page. So, a large image can really add value and offer amazing look and feel to the page. It is more like a non relating to context heading that creates an effect as a new part of the page. This works with great with single page layout.
Complete Screen Backgrounds
Basing on the variety of website, it can serve a as icing on the cake when we use full-screen backgrounds. This can be considered with as an extension of the hero images concept. It is definitely related and but not exactly the same. This concept can very effective for creative artists and designing firms which wants to portray their professional finesse. It vividly demonstrates your work quality by adding samples of your design works for showing it perfectly on your website. It also opens a way for web design services to opt for these background and specify the brand theme in the best way.
Features image for Content Posting
With growing number of online blogs and other featured contents since past years, wordpress is one of the most used and effective platforms which most of the websites use for content establishment. Fro the time when Wordpress offered a room for features image there has been a great inflow of particularly magazine themes that are being used often. One thing that is recommendable is about these themes is they have the option for using different images in a shuffling form in the home page. Every article has its different image, but most visitors land on the homepage requires to be unique. Use of hero image it grabs the attention of the visitors to the home page than the other articles.
So, it's time that you also try out hero image for your website and get an attractive look and feel for the same. Additionally, it can attract maximum web traffic.