Effective logo design tips that can build brand personality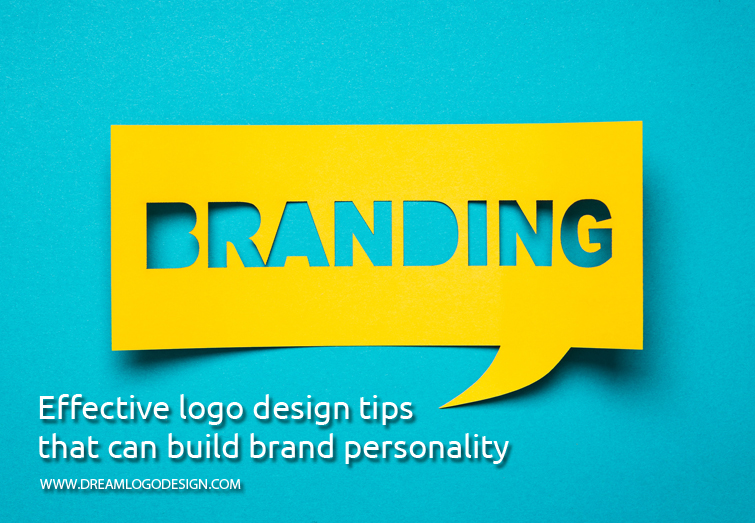 Meticulous strategy to market your brand is the only way to fetch the relevant audience in both ways online and off. Though both the ways require different specialized strategies to ensure successful venture t here is something common. One of the main aspects that claims to be the face of the brand and continues to popularize timelessly. I am sure you already know that I am talking about the logo, the identity of a business.
You can have a strong a marketing strategy but it the preliminary element is not worked on with professionalism it can slow down the journey to success. The basic recognition for the business must portray the business essence explicitly. As every promotional campaign will show your brand identification on it and every element like business card, banner, website will have your brand name and the logo. The set of stationery can itself act as promotional materials individually with specific business identity.
few tips for getting a perfect brand mark logo design
Draw out the brand personality: The essence of the company or brand must be understood and taken into account before the designing starts. Company value and the mission should be incorporated in the creating the concept. The target audience should be thought of as what is preferred by 18 years many not be liked by the people of 35 age.
Colors have an emotional impact: Every color has different significance and arouse emotion in people. Selection of right color tone is a powerful way to convey the brand ,message with the power of emotion. For example a brand can use the background color blue too create a soothing effect whereas as to create a strong statement you can of course use red. Bright colors are being widely used by organizations.
Be innovative: It will be blunder if you try to create a logo the mocks or parodies any other brand mark. A logo should always be a wise representation of the company. It should not remind you of some other business brand. And a great way to avoid this is to create a fresh and innovative design.
Pay heed to locations: Logos can show great on desktop but it's not only the viable medium rather is displayed on various format and sizes. A perfectly designed logo will look great even on a business card, mobile devices and even on banners or on clothing maybe. Making id versatile that is suitable for apt display in all formats can entice the audience change to potential customer.