Cartoon logo may not be perfect for every venture

But it can be boon for some business types. Cartoon logos may not be suitable for everyone or every enterprise but can be a boon for the some of them. And when they are utilized must be created meticulously for the target audience and referring to the theme of the corporate existence.
Where cartoon logos are not apt? Say for example, if a bank has a cartoon character as its label or brand mark, it is obvious that it hardly will resonate the main features of it which are reliability. While some financial agencies utilize mascot design as sub-brand elements for collateral marketing. Whereas for some businesses it is the completely an appropriate option, specifically when you try to depict the unorthodox themes and concepts. And even in the case of promoting for a specific group of audience like children items.
Benefits of character logos
They can give a lively effect
can be placed in variously to describe different aspects of the brand
They can be given the shape of mascots & made memorable for the target audience.
Some of the famous examples will make you understand the usability and potential of professionally crafted cartoon design: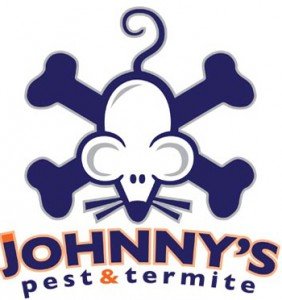 Johnny's Pest Cartoon Logo
This is a simple brand in the pest control business. The flat design in three colors can be economically scalable like can be printed. The mouse with the mark of danger or can be guessed as a symbol of prohibition makes it clear that will not allow the pastes.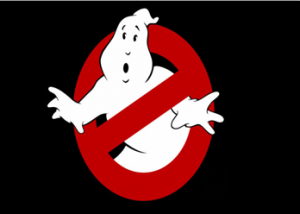 Ghostbusters logo
A famous cartoon logo: the Ghostbusters' the all known ghost character used with the sign of forbidding. The logo was actually crafted by one of the producers of the film.
Social Media Examiner's logo
The unusual yet great cartoon logo is of Social Media Examine. It has a cute boy trying discover with big magnifying glass in his hands symbolizing professionalism and adroitness in the social marketing domain.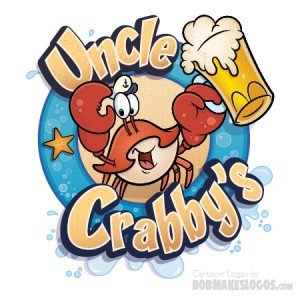 Uncle Crabby's cartoon logo
This was created with amazing sea motives, so it represents an innocent crab character with the captain's cap on and was a perfect selection for their selling their seafood.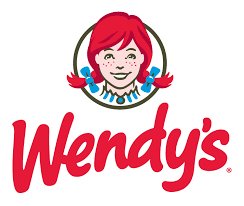 Wendy's Logo
Yet another renowned brand running since 1960 uses a face of a small girl. The cute faced girl with pigtails was created with design of a collar making the word "mom". The essence it wanted to evoke was the goodness of the home-cooked food. Brilliant right?
After discussing few of the interesting cartoon logo designs it might seem to you these logos do have some enticing power in them to lure the targeted audience. Not only that cartoon illustration logos are suitable for evoking a humorous appeal, that people love to see. Some of industries like Apparel or T-shirt, sports, toys, food, real-estate and more.