Basic tweaks to create a staggering Brand Building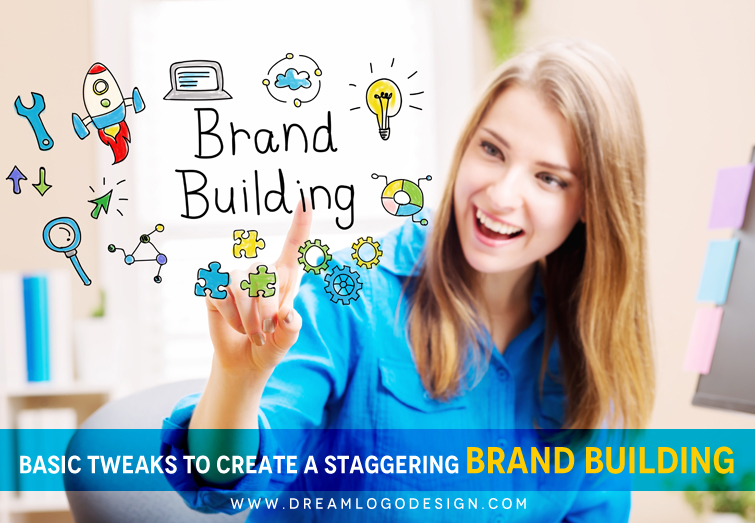 It requires a lot of brainstorming to get a perfect logo design. The designer has to be conveyed the concept of the business by the business owner and not only that he has to specify what message he wants to reveal to his viewers for the most positive reaction from them. The preferable colors, fonts you can suggest, but, of course the professionals have more knowledge in this field as they have a rich experience regarding the designing factors. They are familiar with the prevailing market trends in logo designing industry for various sectors.
Fonts have a great role to play in a flawless logo design that can aptly match your product and create a great identity in the market. Some of the trending fonts that can be helpful in creating exact required signature for your brand:
There are numerous paid and free fonts that designers can choose from at present. But, when you require a truly exceptional typeface and that has an extra edge over others. Few fonts can give your brand mark or design a touch of sophistication.
From the MOMA's digital typeface in the year 2011, which was specially for Architecture and design, FF Din is a preferred choice for designers. This was created by Albert-Jan Pool during 1995 to 2009 and sans serif one of the more used fonts closely resembles FF Din and is ideal for promotion, brand popularity and logo.
Of late Oswald has become very popular among the designers, specifically for the digital world more for web services. The use of classic style as was represented earlier by 'Alternate Gothic' font selection has been refreshed and reformed, which suits with better with the pixel grid for digital screens.
Used in more than 25,000 websites, like Buzzfeed, Mashable, are the refined fonts like Nova, Proxima provide the design distinctness and professional approach. Nova is extensively used in logo design and is available in seven types light, regular, semi-bold, bold, extra-bold which, can easily match with various kinds of designing needs. It suits with all the graphical representation of your logo.
Rockwell is inspired by the typeface Litho Antique which was created in 1910 and again refined or revived by designer Morris fuller Benton in 1920 then again reformed and came into use in 1934. Its simple looking clear font makes it easy for the audience to view your logo text without a squint.
Trojan can give your logo design a stand-out creative finesse. The font was designed by Alex Trochut in 2012 as professional font, which has wide use in wallpapers also and has a nice set of a pictograph which provides a very contemporary look to the design
Mallory is a classy font which was in the beginning used as experimental typography mainly for British concept generally. It is designed by Frere-Jones for creative designs in which every style contains more than 1000 glyph along with 12 currency symbols for the financial requirements of the design.
So, the listed fonts can efficiently provide your brand identification over the other contenders in the logo industry and help you to get established in the global world.