Advantages of Logo design in Automotive and Transport Industry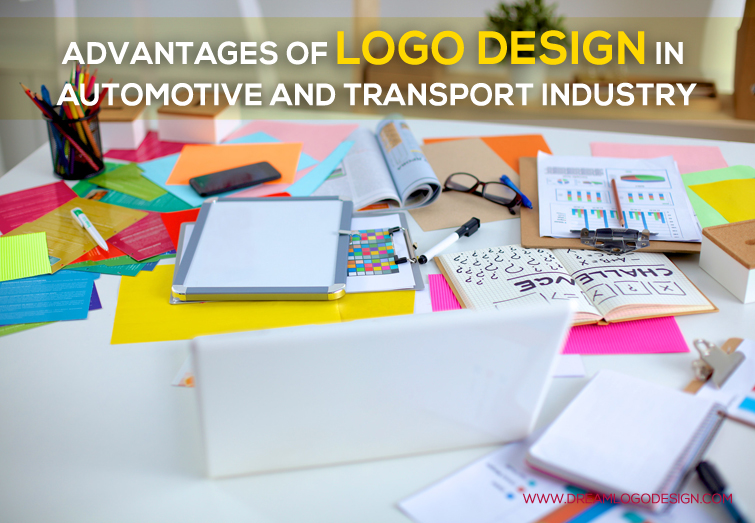 Whenever we go for buying anything may be a car or a logo design, we aim at getting something appealing at best price rate and that can be useful for long time period. So with an awe inspiring automotive logo you can project your brand in best light. Once the masses start recognizing your brand by your brand identification, you are a known name.
Speed and attitude is closely associated with car and other transport mediums. Irrespective of the business is about trucks, vehicle parts or aircraft supplies your company identity should have a stylish logo as it is the chief  representation of your brand to catch the fancy of automotive lovers to buy that you offer. Motif of car, bikes, and other familiar stuffs in your logo design can give it exclusive look. And the benefits you enjoy are like: it can create a market base for your produces and get best recognition by people. While designing an automotive logo three points should be borne in mind are: (a) the aim to get a perfect suiting design (b) should be best quality and (c) should follow the latest trend in the industry. Though, some personalization that you want to showcase to your customers entirely depends on your views and the designer execution of the logo to match your brand best.
While designing am automotive logo should keep in mind that it should portray the business idea precisely. For example, if your company manufactures bikes spare parts then you may think of going for embedded motif of heavy bike part with a sophisticated look that is mostly asked by the bikers. The compelling colors like black, red and blue that have vibrancy can very well represent business identity with three primary factors power, speed and con-temporariness.
Shape and design also plays a great role in making an auto logo precise, so using familiar shape can be useful. Simple design with combination of common shapes and simple text can be easy for the customer to remember your brand. Your store and products will be immediately associated with the glance of the logo alluring people to go for it. Some of the most major and prominent brands in this industry are Mercedes, BMW, Audi and Jaguar Land Rover. And most astonishing point about all these brands is that they look awesome on the vehicles as well as on screens. Basically is we go to analyze these logos they are simple compilation of text and shapes without much complex designs.
What is to be understood is every industry has its USP and that is uniqueness, and when incorporated in the brand identity creates striking impression on audience minds. This uniqueness creates liking for your product and eventually grabs the market attention for best business.
So, considering all these aspects before getting the logo designed can earn loads of benefits for your brand and create a staggering identity in the industry. Getting a proper logo designed is like winning the half the battle for a successful automotive and transport business.