7 tricks to boost your sales performance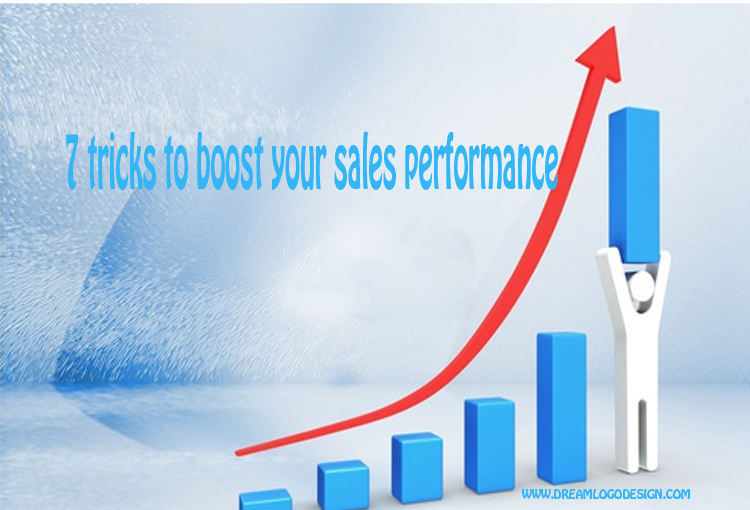 Within a blink of eyes, new businesses emerge offering the similar products and services that are similar to yours and competition increases. Irrespective of in whichever industry you are you have to make smart efforts to get success before it's a race to the bottom. The sale is moving at an amazingly fast pace and trial and error will just be the waste of time to sell.
Be clear with your mission Understand the niche of the business. Identify the advantages. Think of the demographics that needs what you give? Which can be the superb way to make people aware? What is the budget they can afford it? Get the answers to the questions before you start the campaign.
Have smaller specific goals Instead of thinking of a bigger far future goal set the activity goals like sales per month, profits, referrals per call, etc. that you can achieve with ease. This can be easily tracked the performance closely and improve on the target following the results. And you can channelize the effort in the correct direction in order to achieve the sales goal.
Offer to customer needs Always remember that will buy only that they need and this the point you must focus. You have to convince them that your product or services suit their needs best. Depict them the features of your product that will be lucrative as the same time serve their purpose. For example, if you are selling electronic appliances then highlight the durability and the less electricity consumption benefits.
Ask, listen, and act Better than any other strategy these simple words can be effective is achieving sales success. You ask the requirements in a way directing towards the sales. Listen while providing the needs and respond accordingly this interests the customers more and you are on the way have a successful deal.
Online selling hack Mention the products details and highlight the features that will be looked for the potential customers mostly. Digital marketing ways also suggest emphasizing the points like discounts or the exceptional feature.
Include the seasonal requirements In case of any product that is liable to give more sales depending on the occasion or time try including that in the product list offline or online.
Maximize your time Keep your efforts goal oriented. Do every possible activity that is important from this respect. Create a schedule and do the requirements regularly to increase the productivity.