7 Reasons Why You Should Not DIY Your Logo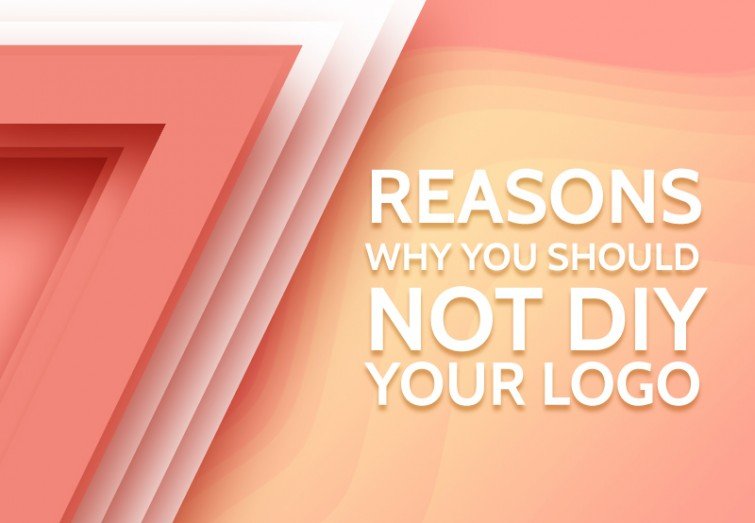 1. New brand For a New Company
Several reasons are there for a company to become new even though the organization's business perspective is the same. If someone's company has a new name, for example, the brand performs the role of connecting the old to the original.
2. Companies Evolution
If some one's company goes through a transition which has much meaning as far as the customer base is concerned, then for a brand which is in a refreshing condition it is an opportunity to assimilate the new & old in a unique manner. If someone promotes his/her companies age, many people do this in their logo & 'est.' Someone's website & brand don't have to reflect that he/she has not updated it for a long time. A company's product which is named Wolley Home solutions is paying tribute to the past. Their brand & site has the demonstration that as far the faith is concerned.They are a reliable brand for the coming generations. They have a product which is accessible.
3. Support To Rebrand A Company
If there is a rebranding of any company then to support those hard work refreshing a brand is necessary. Through an updated brand a company conveys the message to its efficient customers "Here's the new us" or "What's New About Us."
4. Expansion of Markets
If there is an expansion of new markets, then the primary purpose is served by a refreshed brand. So that the customers will come to know about the product, provide them the information about the newly launched product and its function. This is the right time for a refreshed brand to focus and to expand its reach. GAC services, business has been developed & then a broader variety of options were provided to its customers which includes cooling, heating & electrical options.
5. Brand Updates
There should be a reason for brand refreshment, one of the ideas can be mandatory for updates. If on the go too long, with no change in marketing material, it will not have a fresh look like garments, marketing design goes through styles.
If one look at Classic American companies like Ford, Starbucks & even Coca-Cola, they have a design & presence which can be differentiated, but they look different with time.
If one doesn't have any idea about Starbucks then also there will be a logo along with Starbucks in the 1970's words are printed on every coffee cup. With time logo also has changed. The emblem of Starbucks at present is a version which is streamlined of its water maid, it can be distinguished than the original, but they are close enough so customers can visualize if they see both the sides of the coffee cups.
6. Coordination of Social Media Channel
Channels coming through social media are significant in building networks with & driving sales to a person's customer base. The different social media stalwarts of Facebook, Twitter & to various market segments they have a strong appeal. Instagram, for example, is most famous among youths & adults.
7. Brand ambassador For A Company
If someone's branding has been very product or service oriented, a rebranding can result in a 'face' for that company. Selco, a company which deals with financial services that inform the customers about the rate of interest & products which are available. Employees in each branch are emphasized by their rebranding which takes place by including pictures.