7 Logo Designing Myths which are increasingly becoming popular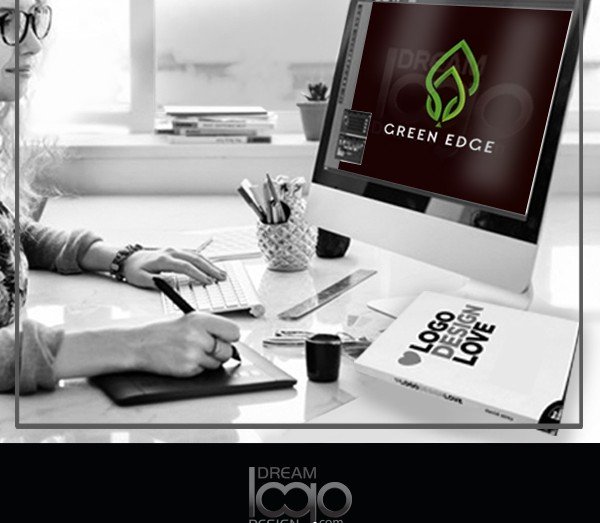 "Logos are a graphic extension of the internal realities of a company" - Saul Bass
Simply put, a good logo is powerful. Every logo is unique, and so is every brand with it's exclusive story. It is only obvious that every design associated with any brand must reflect the very roots of the brand in question. Naturally, your logo shall speak for you with your target audience. You can spot the sheer power of a good logo all around you – remember, it doesn't take much time for your brain to dig up names of popular brands, when you spot those logos in commercials or stores and likewise. And that is the purpose of the perfect logo. With increasing consumerism, there has also been a steady increase in a demand for logos that are memorable as well as interactive. Often, however logos evolve, and trends emerge, leaving companies on a rat race, trying to accommodate the trend within their existing logos. At the same time, the market is also flooded with designing facts that in reality are nothing but myths. Here are 7 logo designing myths that you must be aware of:
1 – Poor typography is not a matter of mistake
Another common myth or mistake I've seen many designers doing is taking typography for granted. The visual component, overall style, and appearance of your logo are essential for today – one might use typography to their advantage. They may just be letters, but you can bend and shape them to make a beautiful typeset that works for your brand!
2 – A logo design should consistently utilize an image
Not all organizations use images as a logo mark. Sometimes, an image introduced in the type of logo turns out to be very pervasive and more vital than the organization's name. On different occasions, it is only a restraint. An image must be utilized as a logo when something critical to the organization should be spoken to.
3 – Logo designs should consistently follow the standard industry styles
At the point when one thinks of real estate logos, a feeling of weariness can sneak in. Real estate organizations generally utilize a house, tree, slope, or dusk to speak to their brand! Henceforth to differentiate oneself from the opposition, it is essential to innovate. Also, that should be possible using different components, states like the ocean, which is utilized by real estate businesses to allude to their beach-line homes. This differentiation helps murder the repetitiveness along these lines presenting a fresher picture.
4 – A logo must be timeless
It's popularly said, 'nothing is lasting but change.' So, it's not a surprise that logos evolve with time. As the brand ages to offer more up to date products and services or more current sections, its logo may change accordingly. Also, as and how it changes, its logo needs to change to bring a fresher point of view. Most brands do not stick to the same logo over time – years pass by, trends emerge and logos are redesigned to adapt those trends.
5 – A logo must be approachable by all
One of the most well-known confusions is that everybody must enjoy a logo. However, this is entirely false. Up to a product conveys what it should offer, the tasteful magnificence of the logo doesn't make a difference so much. A logo should be appealing and adequate for the brand it speaks to, regardless of whether it implies everybody despises it.
6 – Logo design is simple
Nothing in this world is simple. Everything requires exertion, and everybody needs to make a substantial effort to make something advantageous. The equivalent goes for visual designers who make a substantial effort to make a logo that looks inventive while creating a nitty-gritty logo, a designer places in a great deal of time and consideration. Designers spend incalculable hours working on creating something interesting. Henceforth, their work should never be thought little of, underlining this reality that logo designing is simple.
7 – The colour palette used for designing the logo does not speak about the brand
Colour palette is one of the most important aspect a designer must keep in mind while creating a logo – one simply cannot choose a certain colour palette because it 'looks' good. Being a part of the logo, it is only natural that it should also play a part in telling the brand story. It is always beneficial to involve your client while picking out the colour palette for the logo.
The final note
These are some of the top myths of logo design to know about. However, the various business owners must understand that the logo merely isn't adequate, but it also requires excellent marketing. Alongside marketing, a brand should also have a responsive website. A brand should also invest in great social marketing. One of the ways for social media marketing and website construction is Word Press. As a brewing company, excelling in Logo designing and brand marketing, we have always helped our clients with the right advice for creating a massive brand reputation.
However, we also understand that to supplement the logo, a website can't generally be a basic one. It should utilize subjects, which pass on the message in cognizance with the logo. For instance, if your brand discusses wellness, you should utilize the best wellness Word Press topics to praise your logo. These are some of the factors that you need to remember while creating a brand for your business.