7 Features Your Homepage Should Have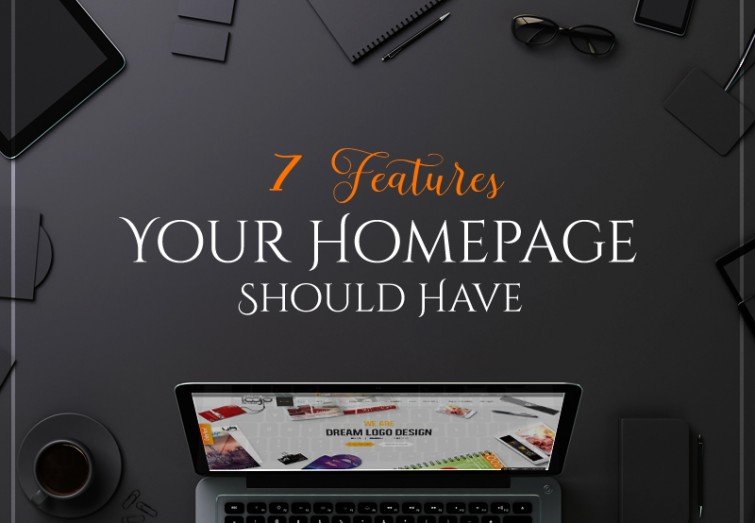 When you are planning to promote your business online, the first thing that comes to your mind is to create a beautiful website. Your website should be designed in such a way so that your potential customers find it attractive and can have an exceptional experience. Online presence is the key to any business. Therefore, it is essential to build a website, which is professional and have a great user interface.
Regardless of your products and services, companies find it very difficult to choose a perfect home page for their website. Even the experienced digital marketers struggle to decide as to which contents to put in the website home page. When it comes to design a perfect home page design that converts into actual sales, literally there is no such formula as there are many different options to choose from. However, professional designers can guide you in this regard, and they can provide you with a checklist to be implemented on the home page. It is imperative that you follow the list to achieve your goals in the best possible manner.
Mentioned below are the 7 most important features that your homepage should have:
Start with a Creative Logo:
The first thing that every home page should have is a perfect logo. This is the first thing that your visitors see when they open your website. You should avoid crowding your logo with unnecessary visual ornamentations. It is essential to place your logo in the top left corner with enough space around it to make sure that it stands out. Also, consider the size of your logo and resist your urges to make it unnecessary bigger.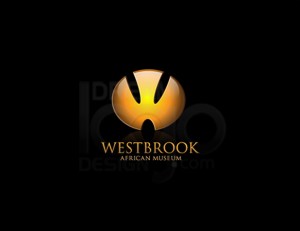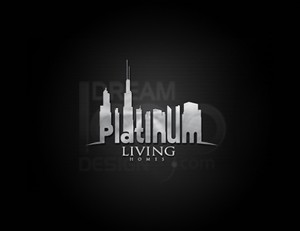 Professional Site Menu Bar:
Once you finalise your company logo, the next thing that you need to put in your home page is a professional looking menu. Your home page menu should include the most important pages of your website so that visitors find it very easy to browse through the pages. Nevertheless, it would help if you did not overcrowd the menu under any circumstances.
Quick Tip: You can use the hamburger menu icon, which is nothing but an image with three horizontal lines. These types of menu icons have become popular nowadays, especially on mobile devices.
Stunning Above the Fold Banner:
The above the fold section of your website is the part that users can see without scrolling down. This is the most crucial part of your home page, and you should never overlook this section. The above the fold banner should have the most engaging contents so that it attracts your potential customers. This is because in many cases customers are super busy and they don't have time to scroll down and navigate through the entire website to find any information. Instead, they prefer to exit from the site and look for a better alternative (site). The above the fold banner should be unique, and there should be bold headlines with a prominent call to actions to engage your users.


Forms to Capture Leads:
This is important when you want to use your home page in different ad campaigns and look for inbound leads. A simple form with a clear call to action button like "Get a Quote", "Book Appointment Now" etc. can engage your users more than anything else. You can also get a chance to capture your user's contact information and use the leads for future marketing campaigns.
Enticing Headline:
The most crucial element of your website is the homepage headline. The purpose of using headline is to tell your customers about what your business is and who you are. No user wants to scroll through the entire page to know what your site has to offer. Therefore, you should be very careful to tell them about your business by using the unique and professionally written headline.
Call to Actions:
As mentioned earlier, call to actions are another vital feature of any homepage. Your website should have multiple calls to actions (CTA). It would help if you were specifically careful about creating a call to actions that are visually appealing.
Quick Tip: Always consider using the first word of your call to action button a Verb so that it looks like a command.
Don't Forget to Include a Portfolio:
If your business offers any products or services, you should consider adding a portfolio to your website home page. Your portfolio is an essential element that your users would like to see first to understand your credibility.