4 Ways to find Website content Plagiarism – SEO Perspective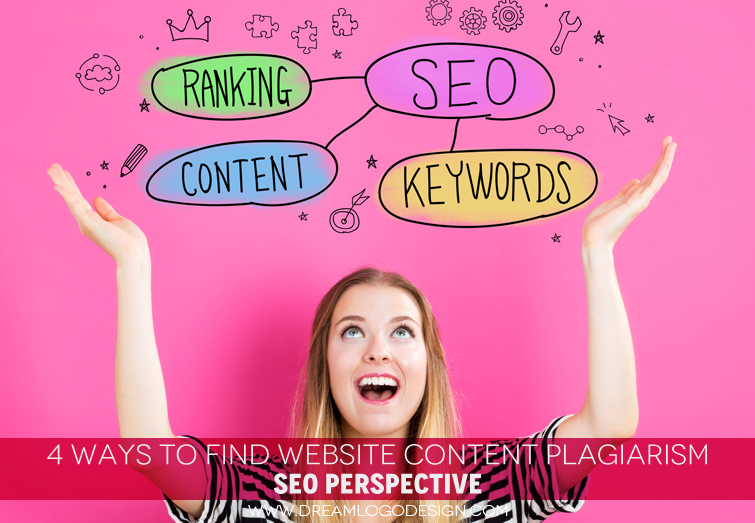 Without our knowledge plagiarism can happen irrespective of our effort to protect the website. The term 'duplicate content' is very familiar in the SEO arena, we get to hear time and again. As a professional webmaster we try to have a value adding and unique content to the website for best impact for the users along with search engines. SEO services can be at large benefited by refraining the plagiarism issue.
Duplicate content can impact the website very badly, you loose the rank benefit you got from the previous cashing of the crawler. Evidencing itself in many types it is one of the most elusive and majorly overlooked issue for which the website suffers and observes a huge rank fall. To our dismay, there is no particular checking tool to gauge the plagiarism issues in Google search console. Obviously after we come to know that the web content has been duplicated we have sources to know where it is used and what percentage has been copied. Often it arises from a sites structure or CMS limitations.
List of 4 possible sources of SEO plagiarized content that can have an adverse impact on your website:
Check through the URL format (HTTP and HTTPS)
One of the simplest way to check whether your website has two live structures that has been indexed can be seen using HTTP and HTTPS rule. The existence of both can be alarming yet there is chance that the developer might have overlooked the 301 redirection and changes to HTTPS format.
Likewise, while google incentivized webmaster have their websites completely to HTTPS, many site owners decide to make the significant pages, which needs to be secured like the login and landing pages. The site developer is instructed to use this type of linking structure while the crawler may visit a secured page it would attach to the other URLs, resulting in the creation of two interpretations of the website.
Long-back used Sub domains
If you have abandoned your sub-domain website and selected for a sub-directory site or you might have created a new website. While forgetting to remove the old content and it being still alive online, it will evidently affect your website negatively. It is advisable that you use a 301 redirect for the old sub-domain to the present website. Even it is important from the back links point of view.
Staging Phase of a Website
You are designing a new site? Planning for a grand reveal for it? If you have not restricted Google's crawlers from crawling your staging website it may have taken a quick view of your site. You are mistaken if you consider that no one is going to do staging.yoursite.com, there is not even a chance. Then you are mistaken as Googles crawler keeps on indexing every site, including the staging one. This can hinder the search results position in SERP and create ambiguity for the users. It is wise to use no index tag and block with robot.txt file to restrain from this issue and remove these while you bring it online.
Content Syndication as a Vital Tool
Content syndication is a great tool to interest the users in the content in a refreshed way, but it has to be taken into account that certain guidelines must be decided for the publishing of the content. Aesthetically , you can ask them to use rel=canonical tag on the used page to make it clear to the search engine the real source of the content. This will majorly restrict the chance of duplicate content issue.